Whether you're exclusively browsing used-car listings or the latest television advertisement has you set on a brand-new model, each avenue offers benefits and drawbacks. To help you decide, we've compiled 10 reasons to buy your next car used.
1. Depreciation
Let's get this one out of the way. Cars depreciate. With a few outstanding exceptions, buying a new car as an investment is a bad idea. Cars are lasting longer and longer, but vehicles still lose most of their value early in their lifespan. While some models handle depreciation better than others, most shoppers can expect a new car to lose up to 50% of its value within three years of rolling off the lot. Dad always said, "There's no such thing as a free lunch," and, unfortunately, that holds true with cars; for all the perks that come packaged with new vehicles (warranties, free maintenance, low financing), the inevitable law of depreciation remains a substantial cost and a great reason to shop used instead.
2. More Car for Your Money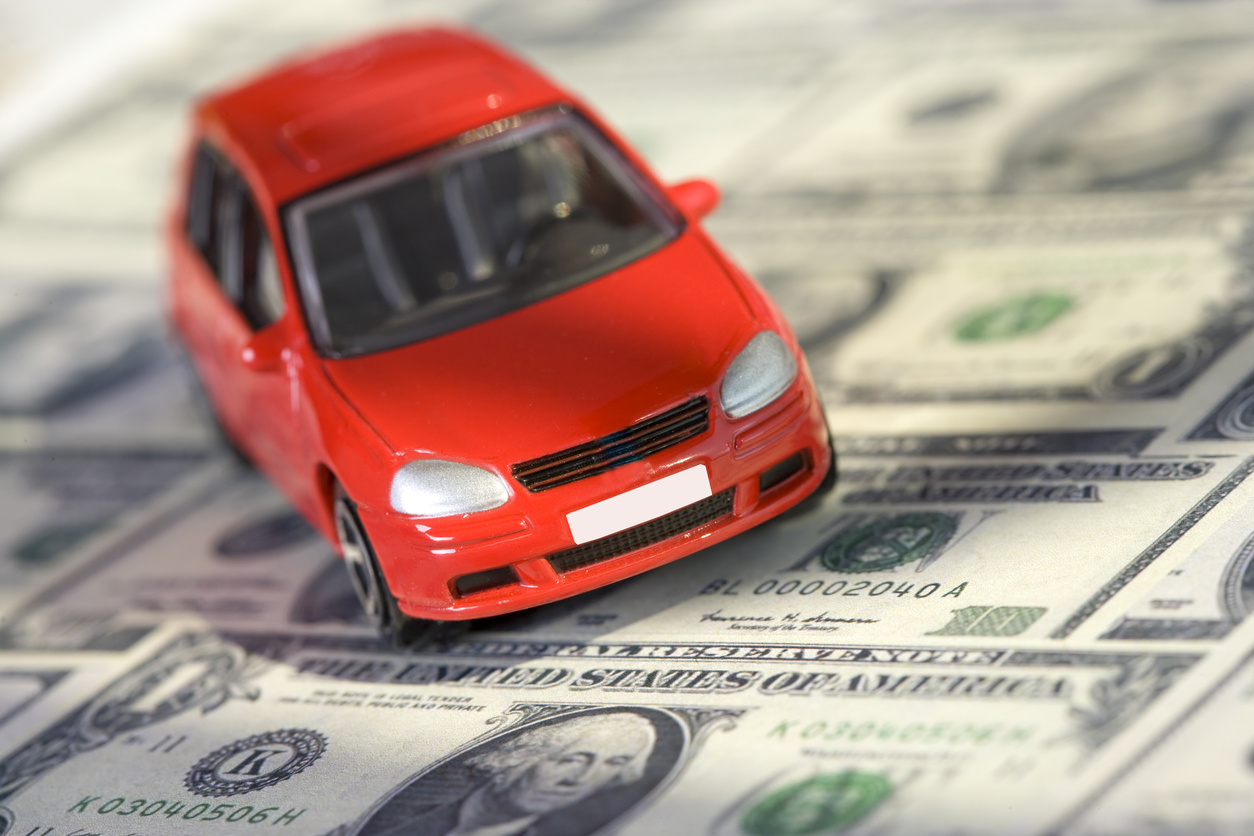 This is where shopping for a used car can be a lot more fun than budgeting for a new one. Thanks to that pesky depreciation, your hard-earned money can take you a lot further in the used car market than if you were to buy new. Your budget may afford you only a base trim or entry-level car on the new market, but if you shop used, that same budget can buy you something significantly more fancy or better equipped.
3. CPO Options
For many shoppers, having a warranty to protect them against a vehicle's shortcomings is well worth the premium they pay for a new car. Today, however, virtually all carmakers offer some version of a Certified Pre-Owned (CPO) program, making a used-car purchase a much less worrisome endeavor. CPO programs vary depending on the manufacturer, and there is a significant difference between manufacturer certified and dealership certified, with the former almost always offering a more robust package. All manufacturer certified vehicles include some level of warranty (although the mileage and time covered vary) and often additional perks like free roadside assistance or a free loaner car when yours needs to head to the shop.
4. Variety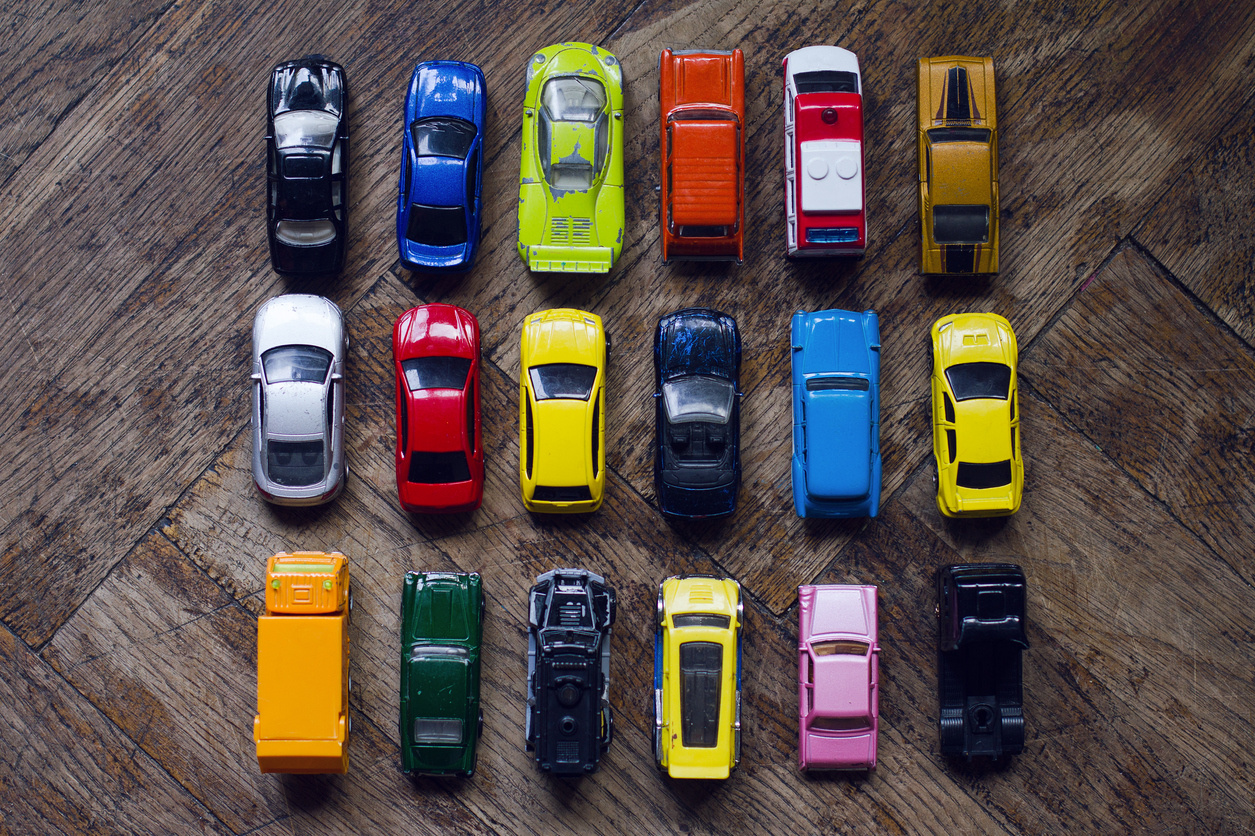 Every year, roughly 350 models are offered for sale on the new-car market in the United States, but if variety is the spice of life, consider the used-car market worthy of Emeril Lagasse's kitchen. Three hundred fifty models may sound like quite a few, but that number is positively dwarfed by the number of models available on the used-car market. We all have different tastes, and maybe the car you want isn't made anymore. Luckily, the used market has you covered. There aren't many truly small pickups made today, but the used market will deliver Ford Rangers and Chevy S-10s. How about a retro hatchback? The Chrysler PT Cruiser and Chevy HHR have you covered. Want a V8-powered, rear-wheel-drive station wagon with wood paneling? Well…you get the picture.
5. Data
Ah, data. We're bold, so we'll say it: This is where CarGurus shines. We have tons of data on both new and used cars, but the simple nature of time and history has allowed us to compile reams upon reams (or spreadsheets upon spreadsheets) of used-car pricing data. Tools like CarGurus' Instant Market Value, which compares similar listings in our database, help shoppers estimate how much a particular used car should cost. By analyzing specific criteria beyond simply make and model, IMV can help ensure that no one overpays.
6. Lower Insurance Costs
Your car's value is the primary item your insurance company considers when determining rates. That makes sense; the more valuable a car, the more money they'll potentially have to shell out in the case of a wreck. It's understandable that a BMW purchased used will cost less to insure than one purchased new, and that all comes back to depreciation. You might not notice the difference between your 3-year-old BMW and a brand new one, but rest assured, your insurance company will.
7. Cheaper Registration Fees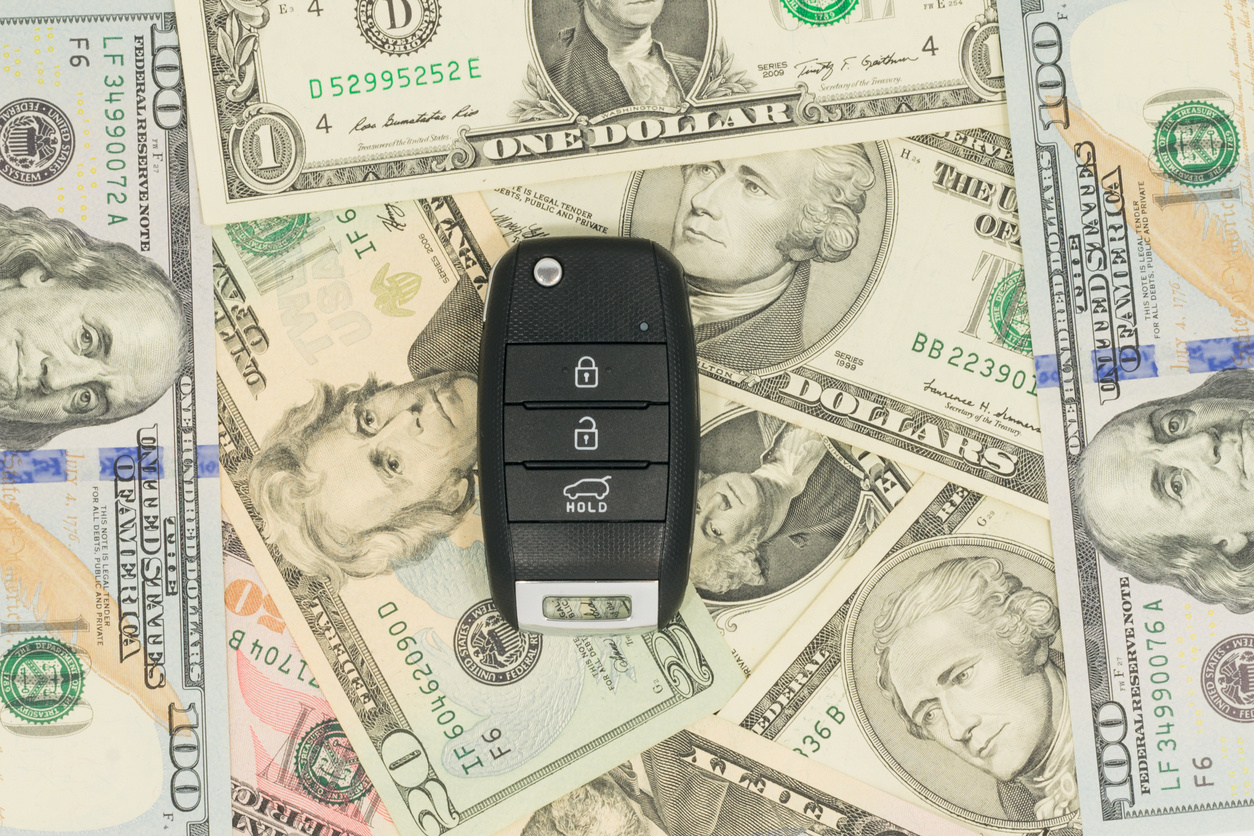 It depends on where you live, but older cars often cost less to register, too. Sure, some states charge the same fee no matter what kind of car you're registering, but others vary their cut based on a car's age, weight, or even power. Buying used won't save you money on registration if you live in Missouri, where the fee goes up as horsepower goes up, or Illinois, which treats all cars equally (to the tune of $101 per year). But some states, like Montana, structure registration fees based on a car's age. On top of registration, many states charge yearly taxes, which are also often based on a vehicle's age. In Massachusetts, for instance, an excise tax is levied on all vehicles, but that tax is reduced dramatically once a car is two years old and bottoms out in the car's fifth year.
8. Cars Last Longer Now
There's a reason nobody sells cars with 5-digit odometers today. The option of a CPO warranty should mollify many used-car doomsayers, but the mere existence of these CPO programs lends credence to a decidedly convenient truth: Cars last longer than ever. In terms of mileage, 200,000 may not be the new 100,000, but nonetheless, automakers have taken impressive strides. Used-car shoppers should still be sure to have potential purchases inspected by a mechanic, but often concerns about a used car's remaining lifespan deserve to be put to rest.
9. Vehicle History Reports Make Used Purchases Less Risky
If "cars last longer than ever" isn't enough to sway you, the availability of vehicle history reports might. The emergence of AutoCheck and CarFax has helped shoppers gain greater peace of mind when considering used cars. The companies offering vehicle history reports rely on their sources to provide accurate and up-to-date data, meaning any time a vehicle changes hands, has an accident, or is repaired, the vehicle history report should reflect it. There's a catch, of course, in that these incidents need to be reported properly in the first place. A good rule of thumb is that a bad history report can save you from buying a bad car, but a good history report does not render an independent inspection unnecessary.
10. Used Cars Have Rich Aftermarket Communities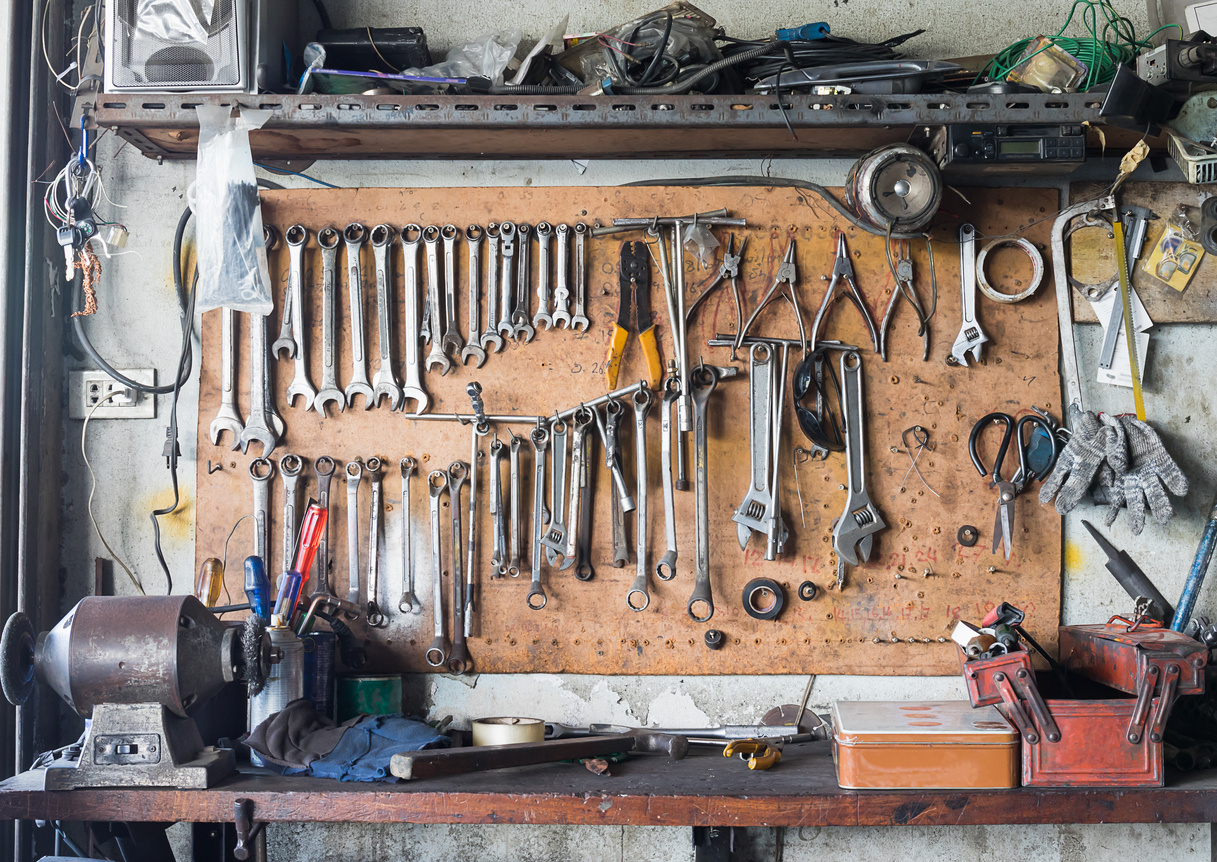 One of the beauties of the used-car market is the unyielding potential of aftermarket communities. Whether you're shopping for a Honda Civic or a Studebaker Dictator, there is a corner of the Internet devoted to owners like you. CarGurus offers its own Questions section, where countless users have asked and answered thousands of mechanical questions. While the new-car market is constantly handling recalls and other unexpected setbacks, often times the common problems surrounding used models have already been solved.
Related Topics
How To Negotiate a Great Deal on a Used Car
What to Look For When Buying a Used Car
The Five Levers of a Used Car Deal