Audi dealerships near me (Milwaukee, WI)
3 dealerships within 50 mi
Sales hours
Sunday: Closed
Monday: 9:00 AM - 8:00 PM
Tuesday: 9:00 AM - 8:00 PM
Wednesday: 9:00 AM - 8:00 PM
Thursday: 9:00 AM - 8:00 PM
Friday: 9:00 AM - 6:00 PM
Saturday: 9:00 AM - 5:00 PM
International Autos West Allis
|
View Inventory
2400 S 108th St, Milwaukee, WI 53227 (7 mi)
Very communicative even though I was negotiating another deal that feel through elsewhere. I was able to catch back up with the dealer but the car had sold at that point which was no fault of the dealer at all. I would inquire with this dealer again.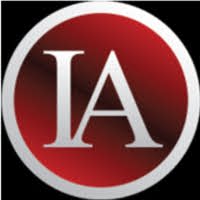 Audi North Shore
|
View Inventory
4400 W Brown Deer Rd, Brown Deer, WI 53223 (10 mi)
Excellent Experience! Salesman Cal was very easy to work with! Thank you for making the purchase of the car easy!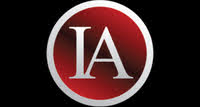 Sales hours
Sunday: Closed
Monday: 9:00 AM - 8:00 PM
Tuesday: 9:00 AM - 8:00 PM
Wednesday: 9:00 AM - 8:00 PM
Thursday: 9:00 AM - 8:00 PM
Friday: 9:00 AM - 6:00 PM
Saturday: 9:00 AM - 5:00 PM
Displaying dealers 1 - 3 of 3