Galpin Honda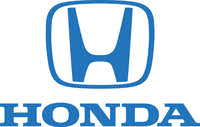 Express Service, Certified Used Dealer, Internet Certified
11151 Laurel Canyon Blvd
San Fernando
,
CA
91340
Map & Directions
Sales: (818) 600-9039 Service: (855) 230-6782
Today
8:30 AM - 9:00 PM
(Open Now)
Show business hours
Hide business hours
By Car
By Body Style
By Price
Filter Results
Popular Used Cars
Used RAM 1500
2,780 Great Deals out of 148,949 listings starting at
$3,950
Used RAM 2500
591 Great Deals out of 37,238 listings starting at
$5,000
Used Honda CR-V
1,005 Great Deals out of 86,593 listings starting at
$1,999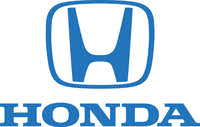 Today
8:30 AM - 9:00 PM
(Open Now)
11151 Laurel Canyon Blvd
San Fernando
,
CA
91340
Dealer Reviews
All reviews are verified visits to the dealer. –
Learn More
I submitted a request for a quote, but instead got emails asking for a bunch of questions... If i am requesting a quote, just give me a quote. This other dealership gave me numbers on the first request. It took four times, going back and forth, to finally get what i was asking for. Still, the response was "price starting at". Next time I wouldn't include them in my list of potential dealership to buy from...
Great experience , Michael Fogelman really helped me out with getting the car, and explaining everything about it, i would recommend to others
Contacted me and was very helpful
Show older dealer reviews
4
Very pleased . Cathy t the dealership took very good care of us without any unnecessary delays. Pricing was as agreed upon . Thanks Ron
called very nice sales person but the sales manager did not want sell me this car pushing me to another car!! i guess he did not like my price.
Excellent customer service, a good place to shop for a car.