Volvo 960 Cars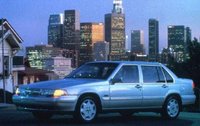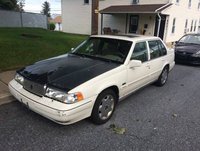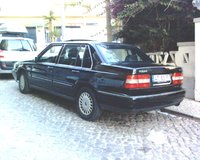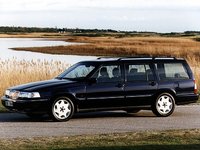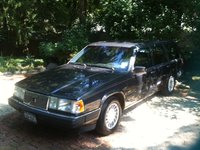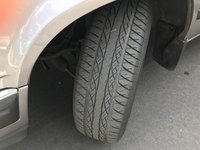 Questions
Lights Flashing On Dash And Shifter
i have a 96 960 my transmission is shifting great but my arrow on the dash is flashing along with the light in winter mode jumping from winter to sport>
Which Refrigerant Do I Use For 1995 Volvo 960
Coolant Temperature Gauge Malfunction. Swings To Middle, Then Pegs Hot Bef...
coolant temp gauge, analog dial. When turning key to acc/on, needle rises to middle, pauses, then moves to top hot before clicking off to cold and staying there. Sending wire has voltage around 7V...
Obscure Part For 1993 Volvo 960 Wagon
Where can I find a switch for the blinkers in my 1993 Volvo 960 Wagon. Part #3523511?
Automatic Transmission Dip Stick
I can not find the automatic transmission dip stick in the engine compartment. Can you tell me where it is?