Volvo 960 Cars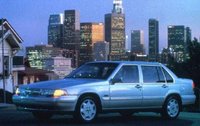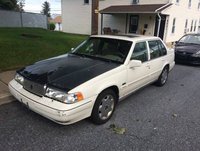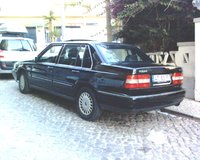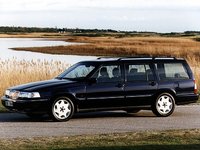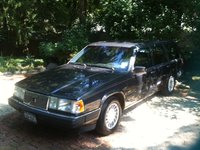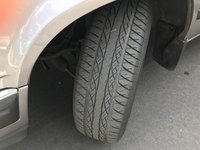 Questions
Which Refrigerant Do I Use For 1995 Volvo 960
Coolant Temperature Gauge Malfunction. Swings To Middle, Then Pegs Hot Bef...
coolant temp gauge, analog dial. When turning key to acc/on, needle rises to middle, pauses, then moves to top hot before clicking off to cold and staying there. Sending wire has voltage around 7V...
Lights Flashing On Dash And Shifter
i have a 96 960 my transmission is shifting great but my arrow on the dash is flashing along with the light in winter mode jumping from winter to sport>
Obscure Part For 1993 Volvo 960 Wagon
Where can I find a switch for the blinkers in my 1993 Volvo 960 Wagon. Part #3523511?
Automatic Transmission Dip Stick
I can not find the automatic transmission dip stick in the engine compartment. Can you tell me where it is?