Volvo 245 Cars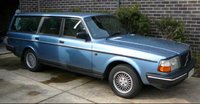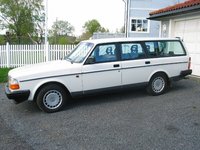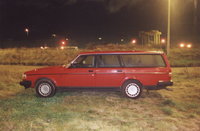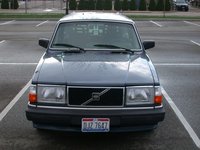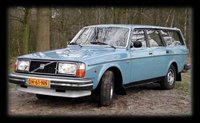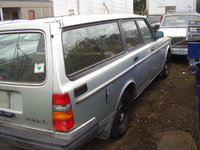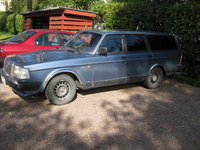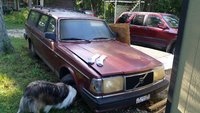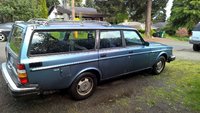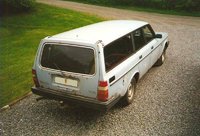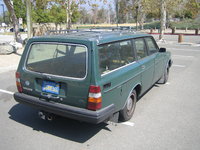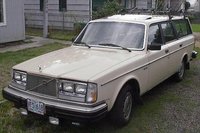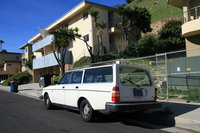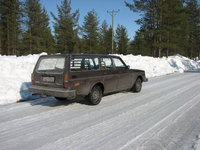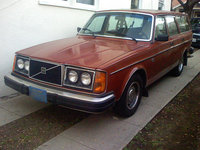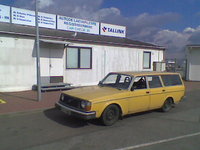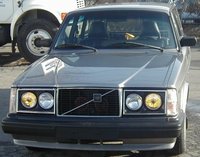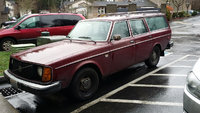 Questions
How Much Does It Cost To List My Car With You?
May Not Be The Battery (Totally) After All
I had posted before about my kids car dying and not wanting to start - had some helpful answer but now I have this better description - The problem is that I absolutely CAN jump it. Then I drive i...
I Am Now Asking About The Volvo It Won't Pass Smog Cause Of The Nox. It's A...
2 yrs. ago. Could someone please help I need to smog my car really soon. Thank all of you for your help SuzieQ
Can I Leave My Light Switch On When The Car Is Off Without Draining My Batt...
just want to know if leaving the lights switch on or not putting the car in park when off, will drain my battery.
Won't Start
My kids car won't start. It has been doing this thing where it will crank but not start, and they would jump it and it would be fine, but it started happening more and more often. Then today it died...
Find great deals from top-rated dealersTM
Search