Volvo 142 Cars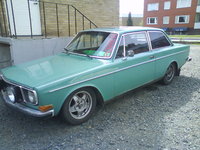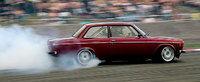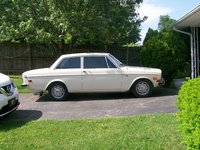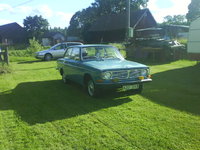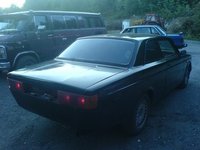 Questions
Parts For Volvo 142 S 1971 ?
I am looking for upper and lower strips for windsceen with plugs and clamps
1974 Volvo 142..Replaced Alternator
I bought an old Volvo that had been sitting. On my trip home the alternator quit. I replaced the alternator, and all was fine for three days, then dash lights back on and not charging. Any ideas? ...