Volvo 122 Cars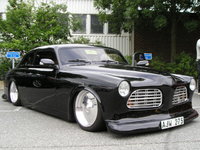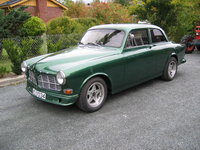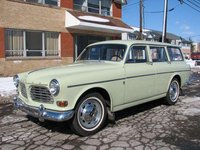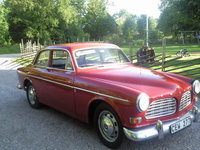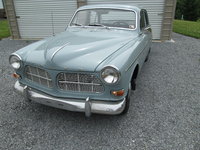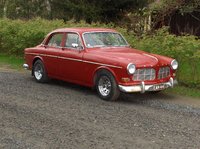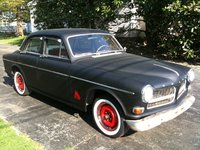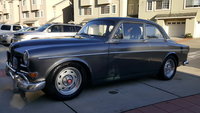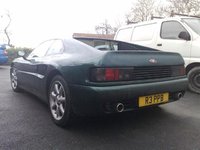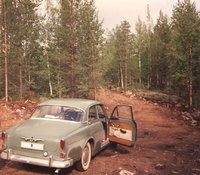 Questions
My 1967 Volvo 122s Won't Start Wire From Stater To Another Part Don't Know...
Purchasing A 1959 122s
The car is a every day driver interior is well used with tears in the seats body is straight and paint is original engine runs well 100k miles automatic looking to buy what is this car worth
Hello New Here.
hello new here and just want to ask if ever someone encounter this, i heard a buzzing sound in my car's engine so what is the problem of my car? thanks.
I Have A 1967 Volvo 122s, Should I Add Additives To The Engine? Why Or What...
Is There An Easy Swap To Get Around 300 Hp?