Toyota Van
Model Overview
Toyota Van Cars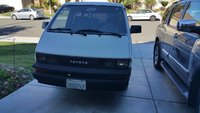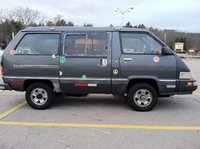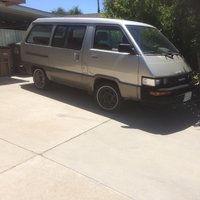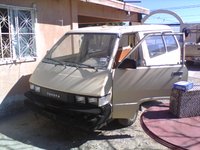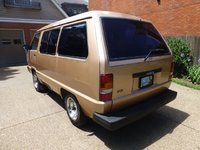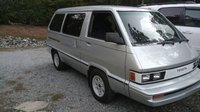 Questions
Brakes And Gear Box
I have a 1991 toyota hiace 3l van.The car is currently having brake failure.I do not know where the problem is.I have recently changed the brake pads, brushes and the shoes.Please help what could ...
Srt For Awhile Now Will Not Turn Over
We have a 91 Toyota prevera van and we put a new ignition in and its been setting for over a year due to lost key. Now we found key put a battery in it and can't get it to turn over . Need to know...
Rpm On 2000 Toyota Hiace Van
Is it normal for a speed metre on a Toyota hiace van 2000 year of make not to move when I hit the pedal to warm up the engine while in neutral ? ??
Shaking Van
My van shakes bad when i hit the brakes what could this be?
How Do I Put A Toyota Voxy Into 4wd