Toyota Premio
Model Overview
Toyota Premio Cars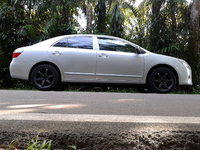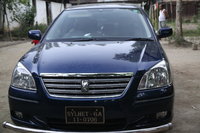 2006 Toyota Premio reviews:






2004 Toyota Premio reviews: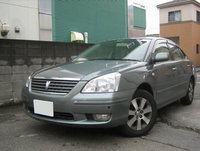 2001 Toyota Premio reviews:





Questions
Toyota Premio 2016 Power Deadlocked
my premio 2016 is not starting from yesterday night and i last started it 3days ago.... the push button start isn't getting any signal from the remote key, even the doors aren't receiving any signa...
Rpm Goes Down
I have a Toyota Premio 2004 which had a run of 130,000 km. the engine have been replaced two and half years ago. now the engine is performing so bad recently. i checked for everything. Throttle body...
Hazard
My hazard light and trafficator not working