Toyota Caldina
Model Overview
Toyota Caldina Cars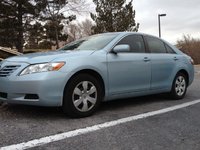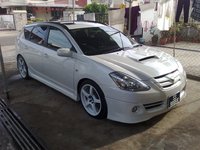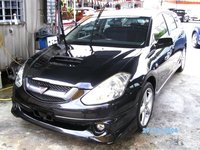 2004 Toyota Caldina reviews:






2003 Toyota Caldina reviews: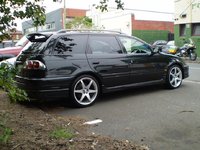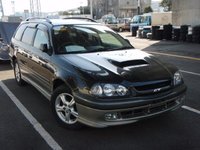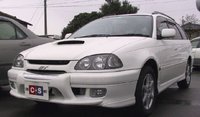 1997 Toyota Caldina reviews: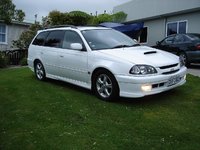 1995 Toyota Caldina reviews:








Questions
Toyota Caldina 4wd Rear Diff Noisey.......is There A Bearing Between The Dr...
Got a serious whine developing at the rear of the car....sounds like the diff, but I did here there is a bearing in there somewhere that helps distribute power evenly to both wheels that could be th...
Why My Engine Smoking And Useing The Engine Oil
Rack And Pinion Assembly Replacement
After having the original rack and pinion assembly overhauled, I had to have it replaced with a surplus part since there are no more original parts available except at Toyota Commonwealth for a heft...
Whats The Light On The Darshboard Of A 1995 Caldina That Looks Like Ligths ...
1995 Toyota caldina light on dashboard looks like red lights coming out of back tyres
I Have A 1996 Toyota Caldina And The Drivers Door Handle Will Not Open From...
The key still locks and unlocks the drivers door. I get in the car from another door and pull the drivers handle from inside to open it. The electric window will open to half way only -and there was ...