Suzuki Verona
Model Overview
Suzuki Verona Cars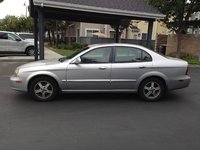 2006 Suzuki Verona reviews: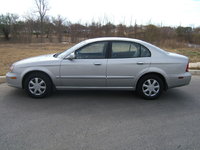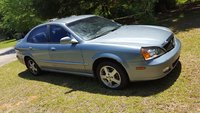 2004 Suzuki Verona reviews:
Questions
Key Ignition Won't Budge, It Is Stuck , The Key Can't Turn The Ignition
What Is The RESET CODE Number For Car Radio After Battery Disconnect?
Radio-reset code number for 2004 Suzuki Verona. Vin # KLSVM52L84B098001
Cat Problems On My Suzuki Verona
The diagnostic on my suzuki says my passenger side cat is bad.cant smog.is the value of the car lower than the price of fixing it.everything on and in the car works absolutely great..its the cat t...
Very High Idle At Start Up And Stays In Around 2000 RPM In My 2004 Suzuki V...
When I start my 2004 Suzuki Verona it idles at about 2000 RPM then jumps up to 2400 and back down to 2000 but does not go any lower what could cause this
Radio Cide
need radio code