Subaru BRAT
Model Overview
Subaru BRAT Cars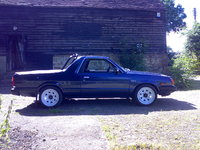 1993 Subaru BRAT reviews: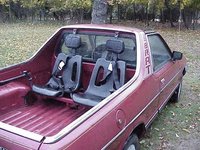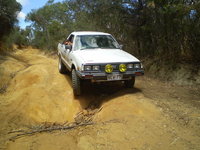 1985 Subaru BRAT reviews: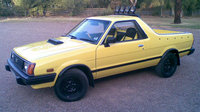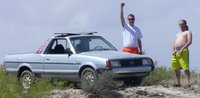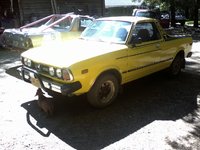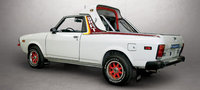 1980 Subaru BRAT reviews:


Questions
I Have Found A Few Different Carburetors Online That Say They Fit A 1982 Su...
The Body Is Staring To Rust Were Can I Find Replacement Body Parts Or What ...
My Brat Misses At High RPM, It Has Little Power, And Hesitates When Startin...
this car has had everything gone through including a new fuel pump, rebuilt carburetor, tank dropped and cleaned all new fuel filters, new plugs, wires, distributor cap and rotor, valves adjusted comp...
I Have 86 Brat, Runs Great Until You Speed Up To 50 And Over Then Chugs, A...
this car sat for about 4 years not being started, it was always inside. I rebuilt the carburetor on it cleaned it all up prior to rebuild, chugs at high speed and finally quits, sometimes it will sta...
I Need A Carburetor For 1984 Brat 1.8 Litre. Anyone Know Where I Can Get O...
I need a carb for 1.8 ltr Brat