Nissan Cedric
Model Overview
Nissan Cedric Cars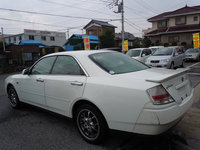 2001 Nissan Cedric reviews: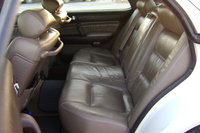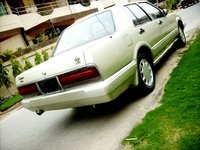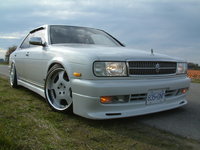 1991 Nissan Cedric reviews:




































Questions
Ect
The car was washed and then the engine light came on the dashboard. Now it doesn't wanna start and it's showing ECT?
Front Bushings Are Worn. Is This A Major Concern For My Vehicle...or Can I ...
My vehicle is a: 1990 Nissan California Hatchback....I also presently am living in the: Philippines.
I Have A Fully Charged Battery... But All My Vehicle Does Is Make A Clickin...
My car battery was just taken to be serviced and charged. The mechanical device used at the shop claims that my battery is: OK So, now is my trouble a starter and/or bendix problem? Or could the devi...
Boholmark: I Was Referred To You By Another Member Of This Site. I Am Locat...
I can provide you with my contact numbers, if need be? While here in the Philippines, I am finding it very hard to find a trust worthy mechanic. So far, I had purchased a 1988 Nissan California with m...
What Can Happen To My Car, If I Do Not Immediately Replace The Tie Rod Ends...
1990 Nissan California Hatchback