Mercury Park Lane
Model Overview
Mercury Park Lane Cars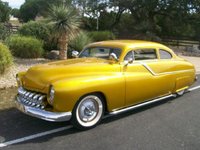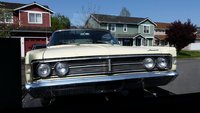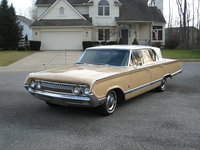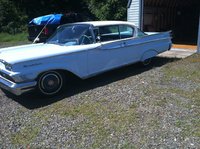 Questions
Where Can You Find Parts For A 1968 Mercury Parklane Sedan?
My Dad bought this car new and I've stored it for years. Now I'm retired and want to make a top notch driver out of it. However, finding parts has been a problem. Specially original parts. Apparen...
66 Rear Axle/differential
Hi all. A friend of mine asked me this: Why is two elictrical wires going into the differential? (He only has the rear axle, not the car) I was dumbfounded, but took a couple of wild guesses: Is it a ...