Mercedes-Benz B-Class
Model Overview
New Mercedes-Benz B-Class

2018 Mercedes-Benz B-Class

Used Mercedes-Benz B-Class
2016 Mercedes-Benz B-Class
2015 Mercedes-Benz B-Class
2014 Mercedes-Benz B-Class
Mercedes-Benz B-Class Questions
Why Are You Showing Me Wagons? I Am Looking For A Travel Van.
Mercedes Rims
We own a B250 with OEM rims. The wife was told that one rim is bent, but she can't just buy one, she has to buy two of them. Is it just me, or does this sound like nonsense to anyone else? If it we...
No Water Going Trough The Windscreen Tubes
no water for blades at front & rear of the car
Letter S On Dash Display Next To Auto Gear Selector Graphic
Engine Does Not Start After Fueling
Hi, I have a weird problem recently with my Mercedes B200 / 2006 – after fueling the tank the engine does not start for 60 min. It cranks but the engine doesn't start. Also the fuel pump is working on...
Older Mercedes-Benz B-Class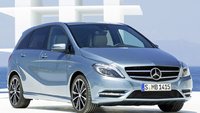 2013 Mercedes-Benz B-Class

2011 Mercedes-Benz B-Class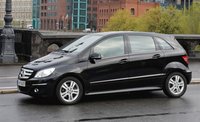 2010 Mercedes-Benz B-Class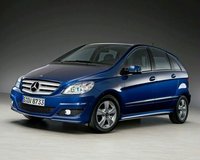 2009 Mercedes-Benz B-Class
2009 Mercedes-Benz B-Class reviews: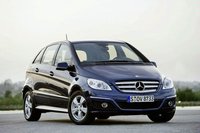 2008 Mercedes-Benz B-Class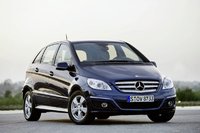 2007 Mercedes-Benz B-Class
2007 Mercedes-Benz B-Class reviews: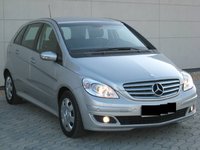 2006 Mercedes-Benz B-Class
2006 Mercedes-Benz B-Class reviews:






2005 Mercedes-Benz B-Class