Mercedes-Benz B-Class
Model Overview
New Mercedes-Benz B-Class

2018 Mercedes-Benz B-Class

Used Mercedes-Benz B-Class
2016 Mercedes-Benz B-Class
2015 Mercedes-Benz B-Class
2014 Mercedes-Benz B-Class
Mercedes-Benz B-Class Questions
Brake Wear
hello . can you help me. i am driving my car. it has show brake wear. what does it men
How Do I Sell My Car On Cargus
Service D
Hello . i have a Mercedes Benz. B200 automatic. it has show me the i have the time of 10 days to do the service D. what does it mean.
Mercedes Rims
We own a B250 with OEM rims. The wife was told that one rim is bent, but she can't just buy one, she has to buy two of them. Is it just me, or does this sound like nonsense to anyone else? If it we...
Why Are You Showing Me Wagons? I Am Looking For A Travel Van.
Older Mercedes-Benz B-Class

2013 Mercedes-Benz B-Class

2011 Mercedes-Benz B-Class

2010 Mercedes-Benz B-Class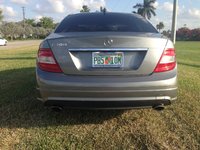 2009 Mercedes-Benz B-Class
2009 Mercedes-Benz B-Class reviews: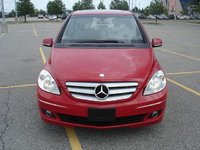 2008 Mercedes-Benz B-Class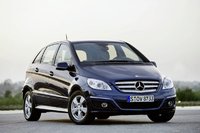 2007 Mercedes-Benz B-Class
2007 Mercedes-Benz B-Class reviews: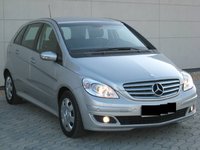 2006 Mercedes-Benz B-Class
2006 Mercedes-Benz B-Class reviews:






2005 Mercedes-Benz B-Class