Mazda RX-7
Model Overview
Mazda RX-7 Cars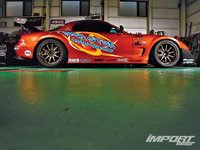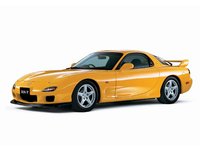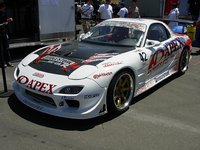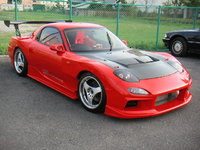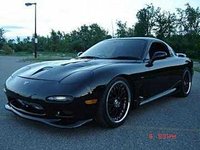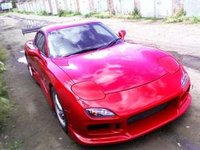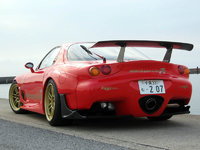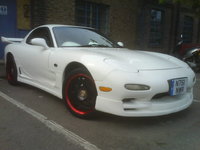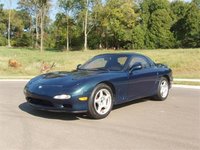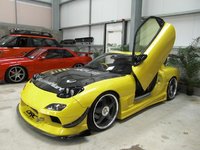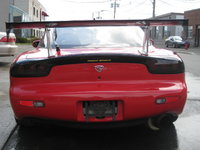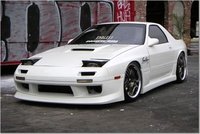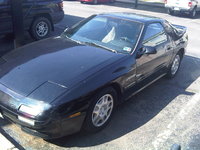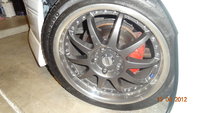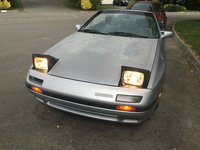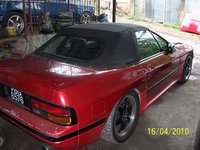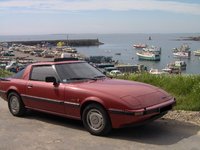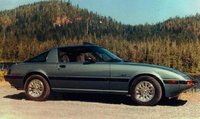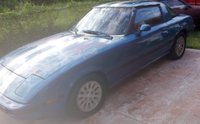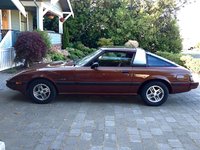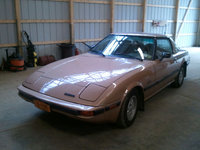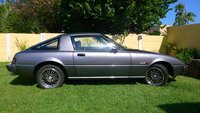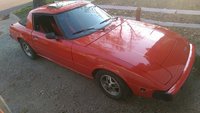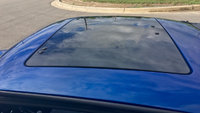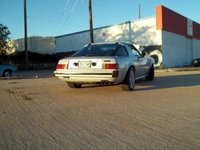 Questions
My 1987 Mazda Rx7 Turbo Has An Irregular Idle.
When started up cold, it revs up to around 3K for a few seconds as they all do, but when the engine runs at normal temperature...the tach bounces from 1200 - 1500 RPM's consistently. I was told maybe ...
I Have A 1979 Mazda Rx7 Starts Fine With No Smoke But After It Itles For 5 ...
Have A 85 With 1.1 Getting Fuel Spark Wants To Start Just Wont Any Ideas
My 1985 Rx7 Overheats After About 20 Minutes At Idle
I have replaced the radiator the cap, and the thermos stat, after approx 20 minutes of idle it starts to wanna die, so I attempt to keep it running and after 2 or 3 restarts it over heats, I'm heari...
My 1990 Mazda Rx7 Has Started Showing The "airbag" Icon When I Start The C...