Mazda RX-7
Model Overview
Mazda RX-7 Cars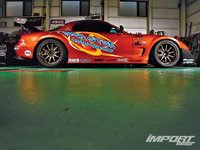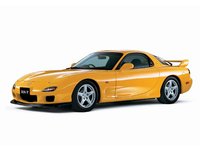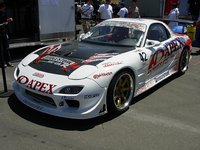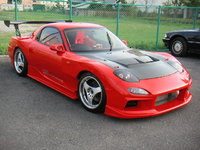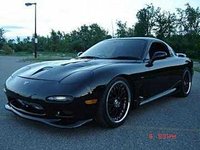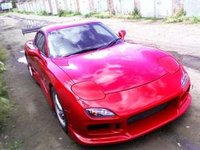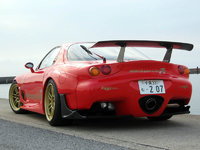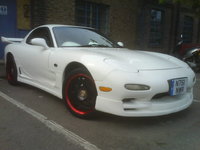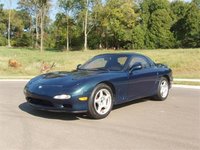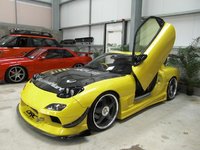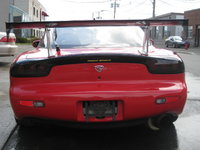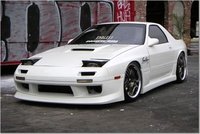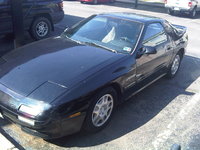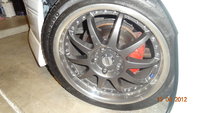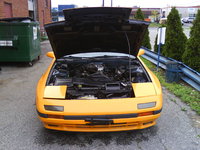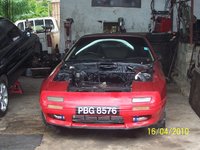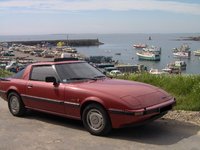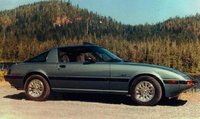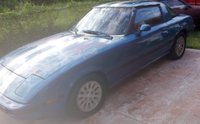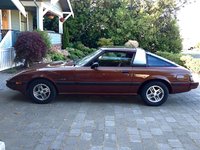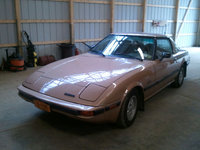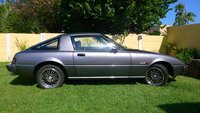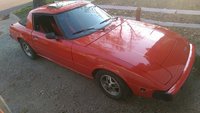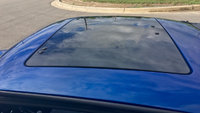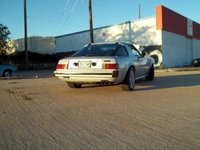 Questions
Running Lean
Running lean at idle. Afr bouncing from 16-18's. Surging idle due to out of range Tps. Tps sensor is brand new. Just needs to be dialed in. Checked vac lines for leaks. Found none. Replaced intake a...
Engine Pulsing
My 1988 Mazda RX seven engine pulses at idle after it warms up. Recently noticed it stops pulsing when I press on the brake at idle.
On An 87 Rx7 Turbo .
do I need to pull manifold to get at the injectors on 87 rx7 turbo.
Mazda RX 7 No Power To Ignition Coils
1987 Mazda RX 7 i am not getting power to the ignition coils i have checked the main relay and that's working OK what should i check next
I Am Taking Apart To Rebuild The Carburetor I Noticed In The Base Of The Ca...
I am taking apart to Rebuild the carburetor I noticed in The base of the carburetorI or Manifolds Intake I see a butterfly valve.I suck air through the vacuum valve bat Doesn't close.What do you thi...