Mazda RX-7
Model Overview
Mazda RX-7 Cars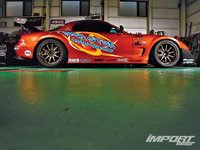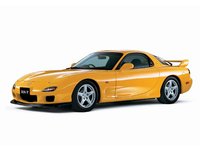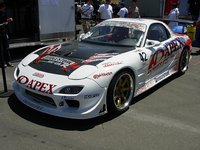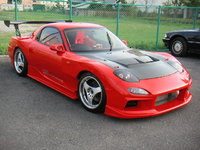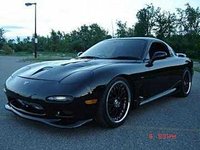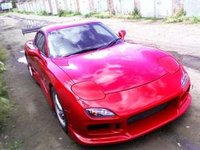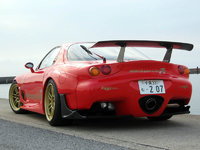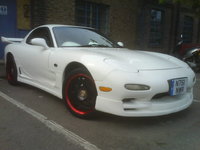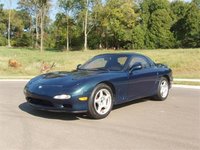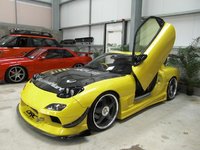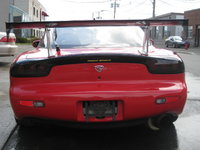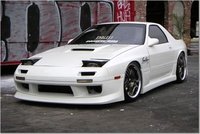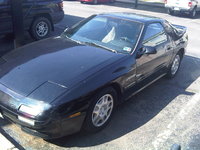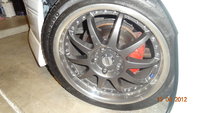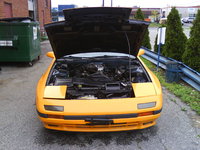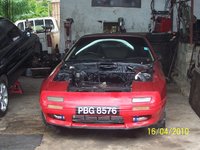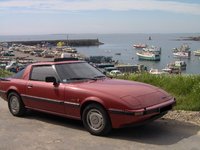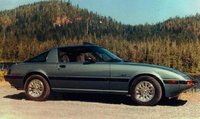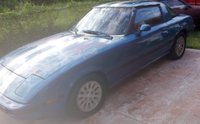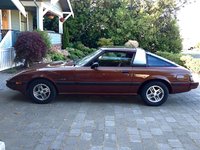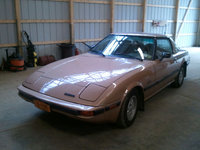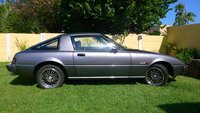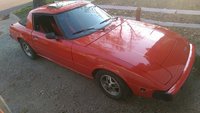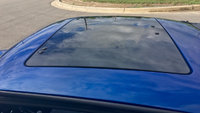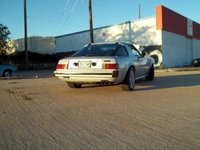 Questions
First Generation 85 Rx7
My 1985 rx7 has a 12a motor but it is 1.3 liter and the speedometer says 145mph. I was told when ordering parts to say first generation specific. Is my car the Japaneses version as the bin numb...
My 1987 Mazda Rx7 Turbo Has An Irregular Idle.
When started up cold, it revs up to around 3K for a few seconds as they all do, but when the engine runs at normal temperature...the tach bounces from 1200 - 1500 RPM's consistently. I was told maybe ...
I Have A 1979 Mazda Rx7 Starts Fine With No Smoke But After It Itles For 5 ...
My 1990 Mazda Rx7 Has Started Showing The "airbag" Icon When I Start The C...
Mechanical
I just purchased a 1983 Mazda rx7 12a engine 5 speed Manuel. Car won't go passed 60 and is having trouble reving passed 3k rpms. If anyone can help ide really appreciate it, thank you