Kia Pride Cars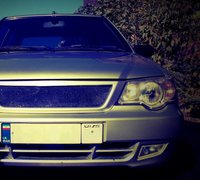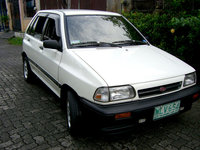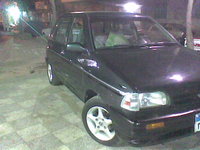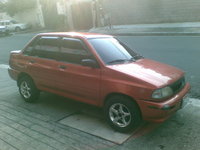 Questions
Noisy Cv Joint
noise from front wheel cv joint when turning
What Is The Function Of The Sensor In Kia Pride
this car was drive after some minutes the engine can not start. I call in electricians to start it, after the car was a noise and if you press the accelerator, it makes noise like gun shoot continuous...
My Kia Pride Had Screeching Sound When Lights Are Turned On And When Hittin...
I Have A Kia Pride (model 2000) I Noticed Lately When I Turn The Light On T...
Will It Be Reliable In Upland Places?