GMC S-15 Cars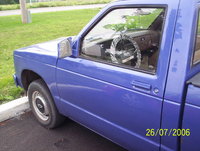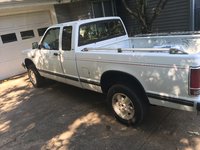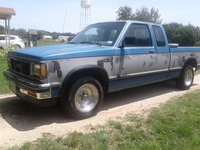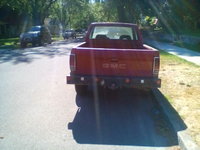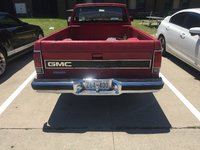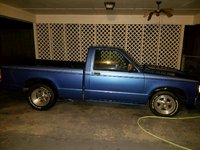 Questions
Small Help
I have 1989 GMC s15 smona v4 pickup I wanna swap it with 6.0 engine but can stock axles handle 6.0 please help me and if I need to swap it tell me with what I can swap it thanks
1983 Gmc S15 6 Cylinder
I have a GMC s15 that one day wouldn't start n there's how it stayed! Wont turn over at all I've tried coil ignition module, starter, my mechanic tried everything (almost) still won't start plz he...
Question
I try turning on air conditioning and heating no air blowing I don't feel any thing
My Driver's Side Door Won't Close. The Part Of The Lock That Wraps Around ...
My 1989 Gmc S15 Just Started To Suck Gas Bad.
1989 gmc 4.3 mpgs dropped bad. lost about 40 -50 miles per tank. nothing done before that started. was running ok, had a rough idle but was getting decent mpgs. so far i have replaced the ignition c...