GMC C/K 3500 Series
Model Overview
GMC C/K 3500 Series Cars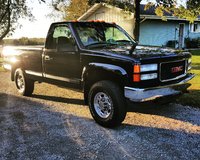 2000 GMC C/K 3500 Series reviews: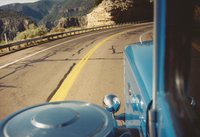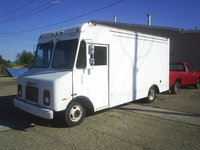 1984 GMC C/K 3500 Series reviews: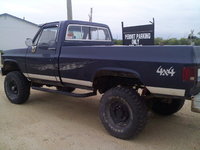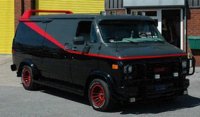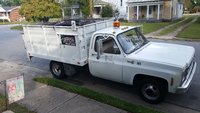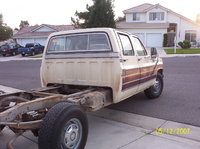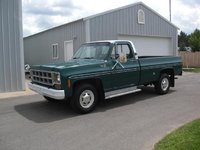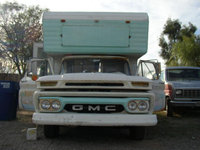 Questions
Engine Stalls / Floods @ Idle , Also Surges
I have a 1990 Bounder motorhome with 3500 series GM running gear 454 w/ automatic, engines stumbles and surges at low speed. It has throttle body fuel injection, it will flood out and die often at idl...
I Have A 91 Gmc C3500 With A 454 It's A 5.7 Engine And Its Running Like Cr...
I HAVE A 91 GMC C3500 WITH A 454 IT'S A 5.7 ENGINE AND ITS RUNNING LIKE CRAPE WHEN I TRY TO DRIVE IT IT WHANTS TO STALL OUT THE IDEL GO'S UP AND DOWN SOME TIMES WHEN I COME TO A STOP IT CUTS OFF...
What Causes Power Loss In A 1990 Gmc 3500 3speed When Going Up Any Kind Of ...
I Have A 2000 Gmc 3500 Bucket Truck And My Transmission Line Broke From Rus...
Why Does My Blower, Abs And 4x4 On A 99 Gmc K 3500 Classic Cross I Sometime...