Ford Windstar Cargo
Model Overview
Ford Windstar Cargo Cars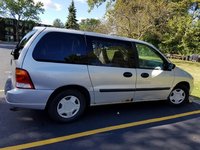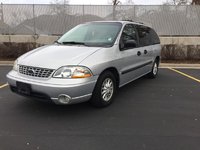 2002 Ford Windstar Cargo reviews: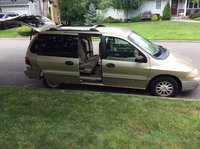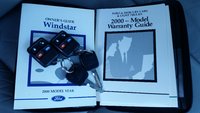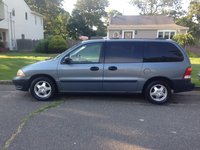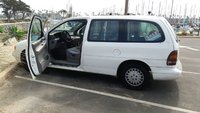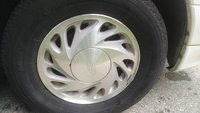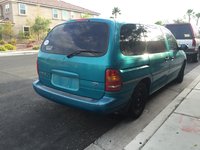 Questions
Help! Please 2002 Windstar Van Won't Start
I have a 2002 Windstar van the anti-theft light came on so far I have changed the battery because it was swollen and corroded I have have a locksmith come out and do a diagnostic and see if he...
Starter Replacement
Replaced my starter, went to hook up my battery and starter engaged as soon as it made connection, with out keys in the ignition
Car Repair
My ford van keeps dieng on me while I am driving what can be the problem? Please respond
Keyless Entry
Is thereba way to reset the keyless entry code without the curent code ?
Ford Windstar Cargo
Overview
The Ford Windstar Cargo minivan was a spinoff of the popular Ford Windstar van. The Windstar was manufactured from 1995 through 2003; the Windstar Cargo was introduced in 1999 and manufactured through 2003.
Windstar Cargo vans were especially popular with drivers needing adaptive conversions for wheelchair use; the roomy rear compartment and rugged suspension were a great fit for aftermarket electric lifts and ramps.
The Windstar Cargo was reasonably fuel-efficient for its day, and for its size: EPA fuel economy estimates were 17 miles per gallon city, 22 miles per gallon highway. Still, some of this came at the expense of power, as the Windstar Cargo came off the line with a 3.0 liter V-6 engine that wasn't quite enough to give it much zip.
The Windstar line was discontinued in 2004 in favor of the Ford Freestar.