Ford Torino
Model Overview
Ford Torino Cars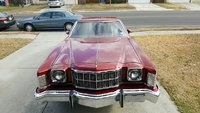 1976 Ford Torino reviews: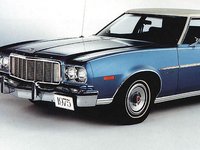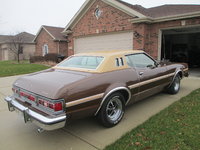 1974 Ford Torino reviews: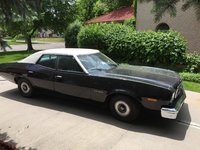 1973 Ford Torino reviews: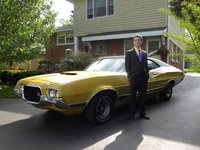 1972 Ford Torino reviews:





1971 Ford Torino reviews: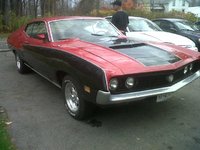 1970 Ford Torino reviews: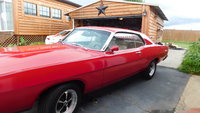 1969 Ford Torino reviews: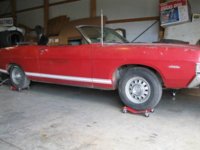 1968 Ford Torino reviews:





Questions
Looking For A 1972 Gran Torino Sport
I'm looking for a 1972 Gran Torino Sport preferably with a 351. I'm not looking for a show car or a project (already restoring a 68 cougar so I don't need another project). Ideadly I'd like to find...
Need Help With A Marti Report
I just got my Marti report and would like more information as to what it means. We got it from the original owner who claimed to have bought it new in from a dealer in Tampa in 1970 even though it is ...
1970 Torino With 350
Can a chevy 350 motor and trans be put into a 1970 Torino without extensive fabrication?
Did The Gt Package On A 1971 Ford Torino Convertible Gt Only Have Bucket Se...
I have a 1971 Ford Torino GT Convertible and I wanted to know if the GT package in 1971 on this model offer front bench seating.
About A 1968 Cobra Gt 500
Recently I come across this car in a bar. The older gentlemen wants to sell it and he is the second owner. He says it is a Shelby Cobra GT 500. It has a 289 hypo in it. I think the guy that sol...