Ford Tempo
Model Overview
Ford Tempo Cars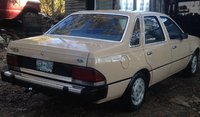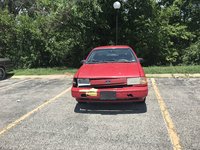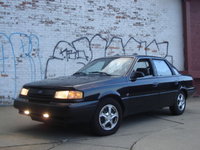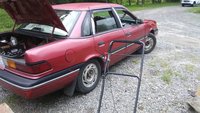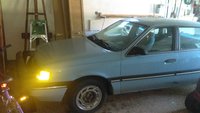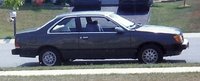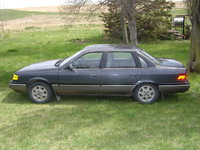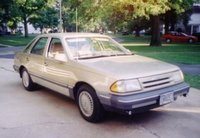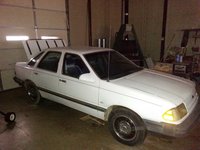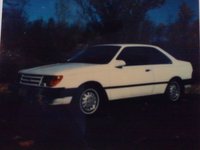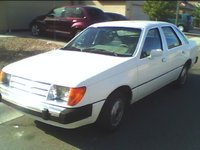 Questions
Transmission
Location of the transmission drain plug
Heater Works Just Fine, Blowing Nice Hot Air, But As Soon As I Turn It On, ...
Fuel Pump
No power to fuel pump??
Fuel Pump
Not getting fuel to engine changed fuel pump still no gas to the engine
87 No Start... No Spark.....
i got an 87 ford tempo died one day while driving on the off ramp on the highway and wont start. it cranks over but doesnt start. got fuel but no spark tried testing for engine codes with the light ...