Ford Tempo
Model Overview
Ford Tempo Cars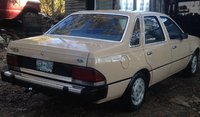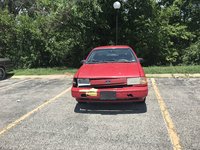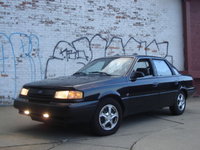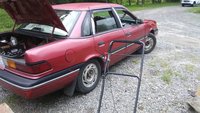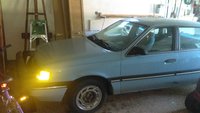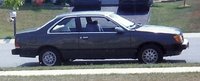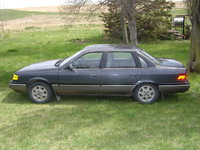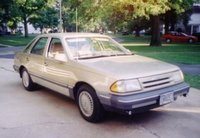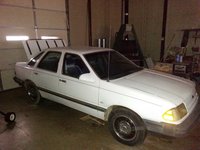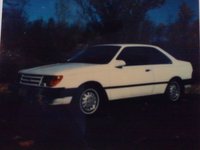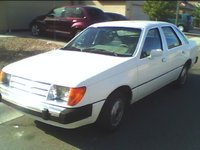 Questions
How Do You Put On The Serpentine Belt
Manual says special tool needed to adjust tensioner for serpentine belt but doesn't specify what that tool is?
Oil Light Comes On When The Gauge Says Full
Turns Over But Doesn't Start
My dad has a 1990 ford tempo. The car ran out of gas while he was driving. We put 10 gallons in it and now it won't start. You can hear the fuel pump engaging and I have check the trip switch in th...
Car Won't Start
I have a 1990 Ford tempo that will crank but won't turn over or start
1993 Ford Tempo
How to I remove the back seat since it in two parts?