Ford Tempo
Model Overview
Ford Tempo Cars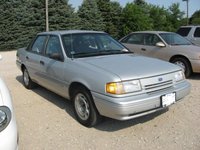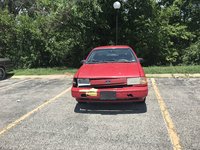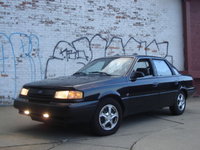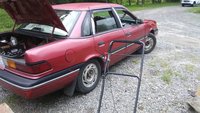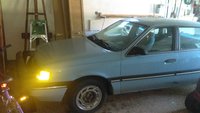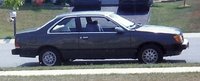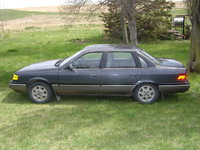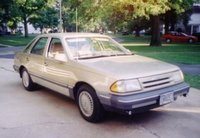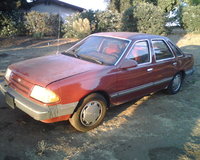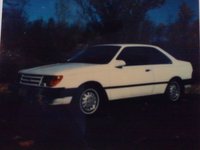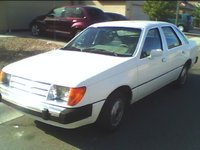 Questions
Wher Is The Thermostat Located On A 1991 Ford Tempo
car is running hot think it might be stuck thermostat but don't know where it is
Ford Tempo Trouble Code List For 1994 2.3 Liter
it runs rough idle when I step on the gas there is a flat spot like its getting no gas then a slight stutter it wants to stall
1987 Ford Tempo Power Steering Hose Keeps Blowing!
Is there any way to use without burning out power steering pump, like maybe a plug in reservoir so belt can still funtion?
Car Turns Over But Won't Start. If I Try Again A Few Times Eventually It St...
Just started a few days ago. I have to keep turning it over and it will eventually start. Starter engages the first few times but car just dies. It will start after doing this a few times.
1988 Ford Tempo 3 Speed
Wondering why my car is eating through spark plugs so fast. It idle jumps when started and doesn't like to stay running when first shifting into gear unless I put the gas to it. Trying to figure ou...