Ford Model T
Model Overview
Used Ford Model T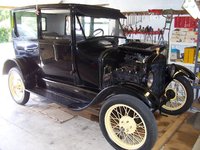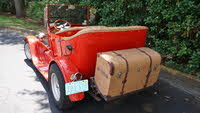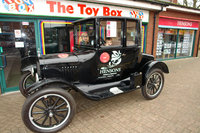 Ford Model T Questions
Steering On A 1923 Model T Ford
I have a 23 model t and it is for the most part original and it feels like the steering is loose and where the steering connect also feels very loose. What is the recommendation to either repair it or...
How Frequently Was A Model T Serviced?
I am writing about a friend's experience 1920 - 1922. His family traveled all the time and he talked about doing something to the motor etc every 500 miles. They took part of the car apart and did s...
My Family Ran A Bakery In Chicago. This Is My Grandfather, Uncle, And Aunt....
Last Year Model T With Wood Spoked Wheels & Carbide Side Lights?
I have a picture of my grandparents on running board of old model T with wood spoke wheels and carbide lights by wind screen. I would like to know what year it is.
How To List A Handmade1923? It Does Not Recognize The V.I.N.
Have title in possession.
Older Ford Model T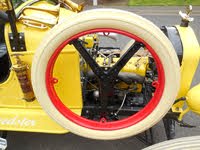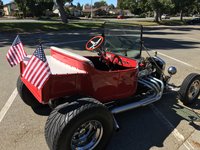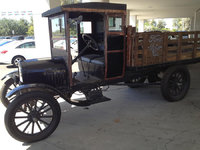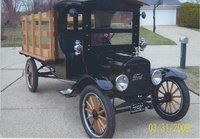 1919 Ford Model T reviews: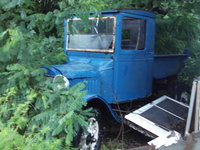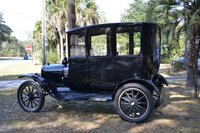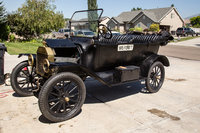 1915 Ford Model T reviews: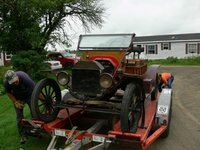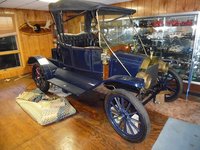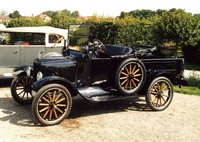 1908 Ford Model T reviews:
Find great deals from top-rated dealersTM
Search