Ford LTD Cars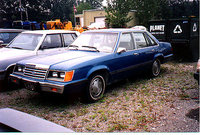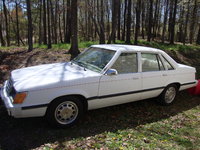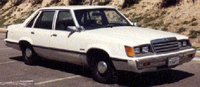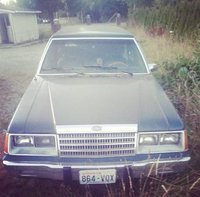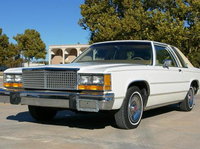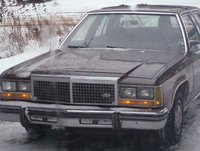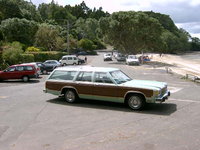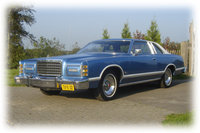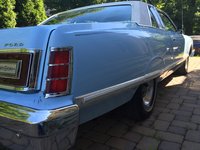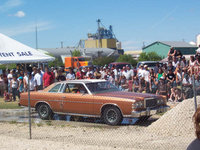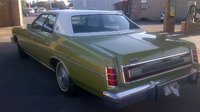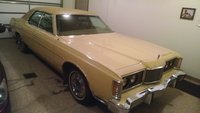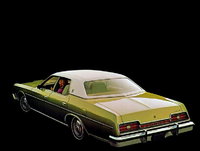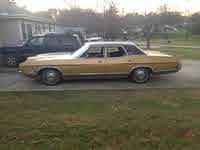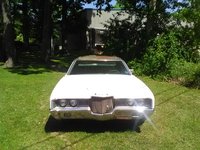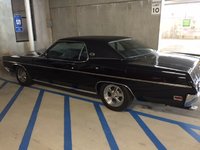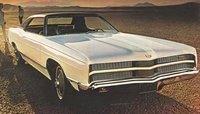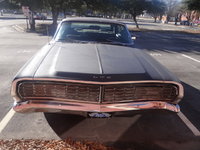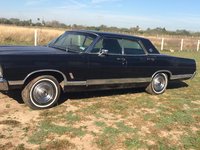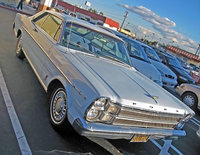 Questions
No Spark 79 LTD 351 W
Still no spark at the coil I've checked all the wires and fuses replaced take mission lock cylinder replaced ignition switch ignition module coil distributor and relay also the car has a new timin...
Fuel Pump
Do I need a specific type of pump to go into my fuel tank, or will one of the inline ones that I keep finding on Parts Geek Mount up inside as well? My old 84 LTD has has electronic ignition so I ...
Car Cranks But Isnt Getting Any Spark
Its an 85 lincoln town car
Hi All. I Am Looking To Lower A 1972 LTD Convertible.
Hi all. I am looking to lower a 1972 LTD convertible. I saw the posts to remove a 3/4 coil for 2" and 1 coil could for 3" drop on the front. Has any supplier started to provide a dropped spindle ...
Need Help !
I took a 351 w out of an 82 Ford f 150 and went to put it it a 73 Ford mercury that had a 351 w in it . everything lines up as far as transmission and motor mounts but the hump in the oil pan is ...