Ford LTD Cars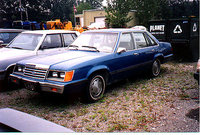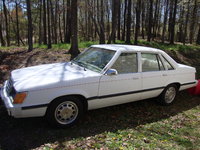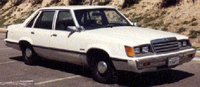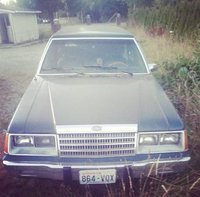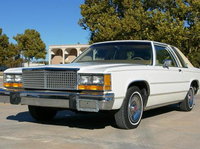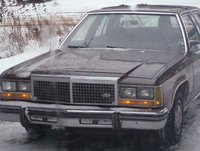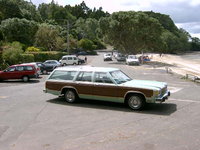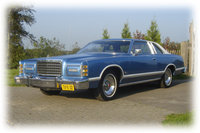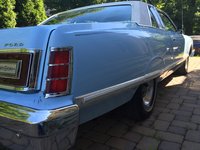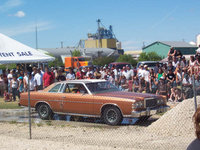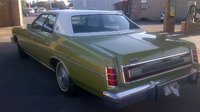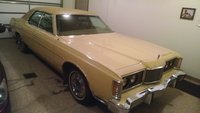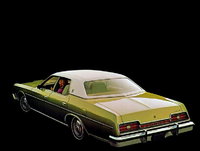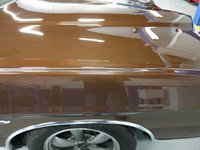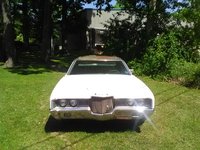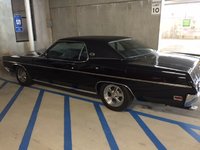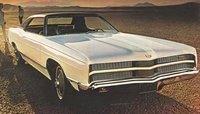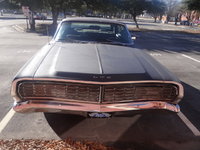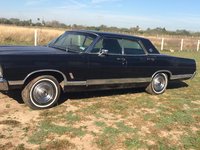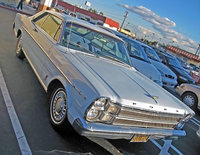 Questions
Hi All. I Am Looking To Lower A 1972 Ltd Convertible.
Hi all. I am looking to lower a 1972 LTD convertible. I saw the posts to remove a 3/4 coil for 2" and 1 coil could for 3" drop on the front. Has any supplier started to provide a dropped spindle ...
Need Help !
I took a 351 w out of an 82 Ford f 150 and went to put it it a 73 Ford mercury that had a 351 w in it . everything lines up as far as transmission and motor mounts but the hump in the oil pan is ...
Air Pump
If I remove my air pump control off my car would it hurt my car?
Hey Guys Sorry I Misspoke Earlier Can You Swap A 71 Ford Ltd Convertible Ch...
1971 Ford Ltd Convertible
can you swap a 71 ford ltd convertible chassis for a 71 genesis chassis or any chassis for the matter