FIAT Uno Cars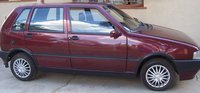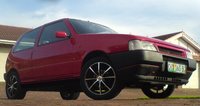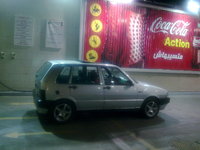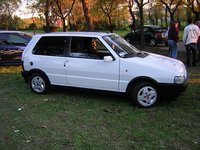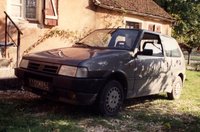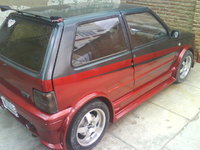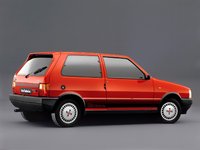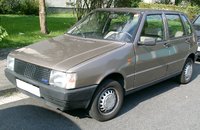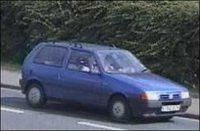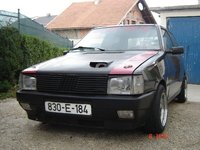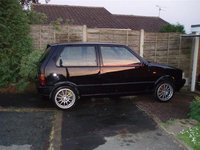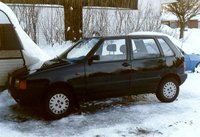 Questions
Heat Handle In The Car
hey my FIAT Uno Fire 1.0 is sometimes turning off when standing still (for example: on a traffic light when it is red) - it happens usually if I started the engine for the first time and then it stops...
When I Turn Key Switch Nothing Happens, Ignition Lights Are Bright
Car fault
Fiat Uno
Hi Im from the philippines and I own a fiat uno, just want to know where I could buy spare parts here in seattle. Thanks It would be much appreciated
Brake MC For My Fiat 137D, Where To Get It, In Chennai?
Suddenly my car's brake did not function while driving. The mechanic says that the brake MC has to be changed. The problem is the spares for the car is not seen in all the shops, where do i get it, ...
My Fiat Uno Fails To Start When I Turn The Key Switch, Ignition Lights A...
Car fault
Find great deals from top-rated dealersTM
Search