FIAT Punto
Model Overview
FIAT Punto Cars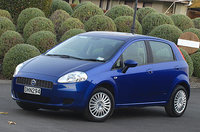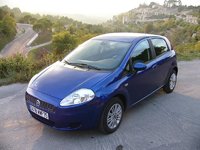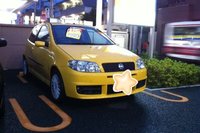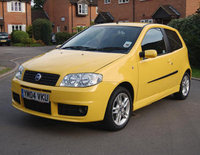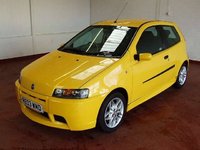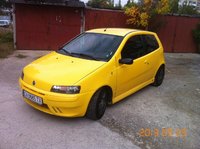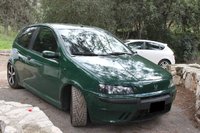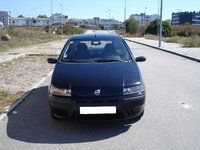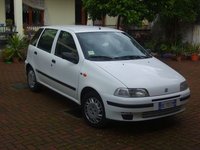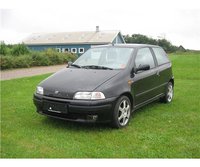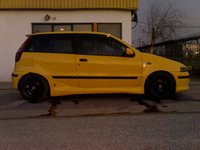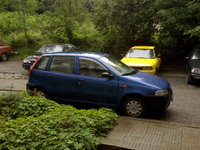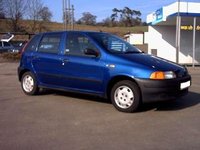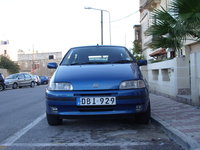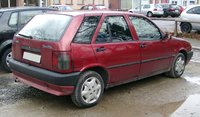 Questions
Why Does My Car Sometimes Have Loss Of Power And Cut Out?
I have a 2006 FIAT Punto 1.2 Active, it rev's at roughly 1500-1800 when it's idle, sometimes when I start the car up the engine light comes on and my car has loss of power, starts to shake when it's...
Car Will Not Start - Completely Dead
My Fiat Punto 2010 sometimes will not start. Before inserting the key in the ignition the roof light and clock will be working fine but as soon as I insert the key in the ignition and turn it the who...
Why Would A Fiat Suddenly Stop Its Engine?
Hello, my boyfriends car, a Fiat Punto 1.9 from 2001 suddenly stops while he's driving. He does not know english and i'm just here trying to help him even though i understand nothing abou mechan...
Major Problems At This Type ?
fiat punto 1208cm3 60 PS...
Punto I
what's the top speed of fiat punto I `97 1100 ccm and 55 ks?