FIAT 600 Cars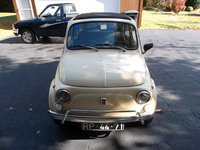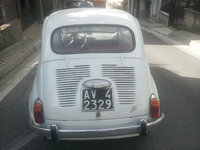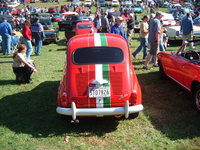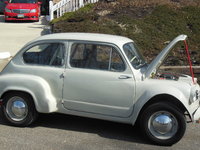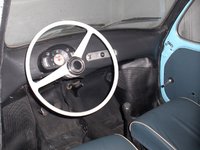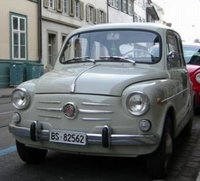 Questions
Where Can I Find A Fiat 600 D
Where can I find a Fiat 600 D?
1961 Fiat 600 With Suicide Doors, Restored. Considering To Sell.
I am considering to sell a 1961 Fiat 600 with suicide doors, restored, under 8,000 miles, red with red and white interior. It is a classic style, in great condition mechanically and physically. I...