Dodge Omni
Model Overview
Dodge Omni Cars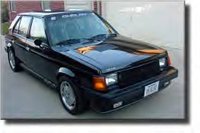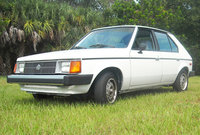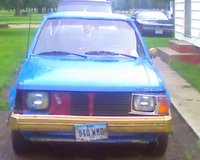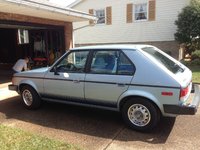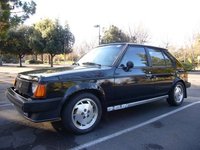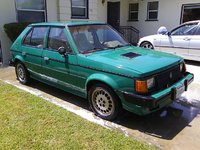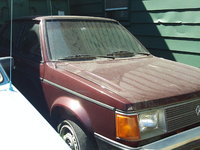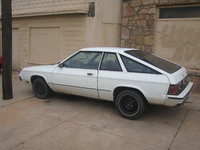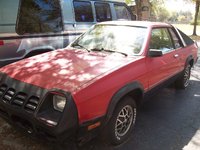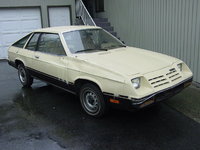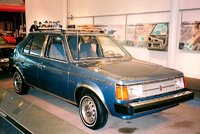 Questions
1988 Dodge Omni
I have a manual transmission omni and want to check the fluid level in the tranny
Broken Odometer
I am posting this for a friend. They have a 1990 Dodge Omni. The odometer just recently stopped working, but the speedometer is working. So this does not sound like a speedometer cable issue to me....
The Car Dies At Stop Signs
The car will start and drive, but when stopping for a stop sign, you have to keep your foot on the brake and gas to keep it running. Sometimes that doesn't work.
What Is The Wheelbase Of A 1980 Dodge Omni
2000 Omni-are Both Bolts On The Starter Side--or Is There One On The Bell H...
i have been told there is one on the starter side thats sort of hide 15mm is the other on the starter side or behind it on the bell housing side?