Dodge Omni
Model Overview
Dodge Omni Cars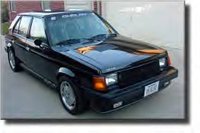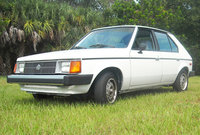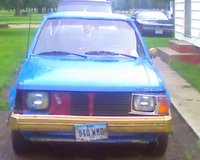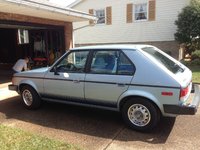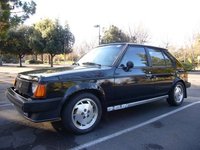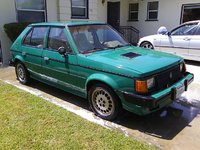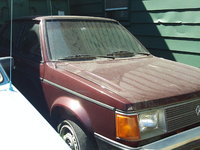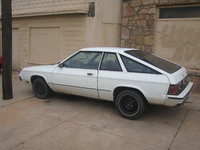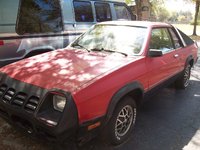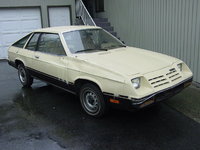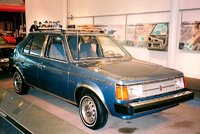 Questions
Please Help! Voltage Regulator
I've been having trouble with my car (Wouldn't start, or would die going down the road). I had it tested, and was told the battery and alternator were fine, so it was probably the voltage regulator...
Tachometer ?
...where is the tach "sending unit" or "pick-up" on an '89 Omni (2.2 l / auto trans)? The tach needle flips and flops eratically... sometimes it seems to correspond to the signal flasher. Thanks, OGW.
HEY I HAVE A OMNI DETOMASO
any one have a ball park figure $$ detomaso dodge omni 1980
2000 Omni-are Both Bolts On The Starter Side--or Is There One On The Bell H...
i have been told there is one on the starter side thats sort of hide 15mm is the other on the starter side or behind it on the bell housing side?
1988 Dodge Omni
I have a manual transmission omni and want to check the fluid level in the tranny