Dodge Mirada
Model Overview
Dodge Mirada Cars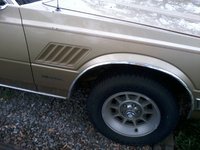 1983 Dodge Mirada reviews: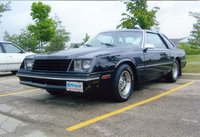 1982 Dodge Mirada reviews: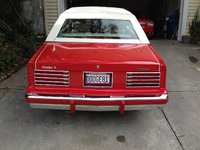 1981 Dodge Mirada reviews: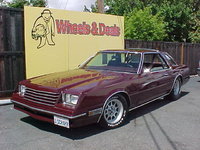 Questions
Parts
Looking for rear bumperfillers, passenger side rearview mirror, multifunctional switch for turn signal, wipers and cruise control, as well as chrome hood, grille, and bumper trim?! Thanks !!!
Vendors For Dodge Mirada Parts?
I need a filler neck grommet and vent and vent grommet for a 1983 Mirada V-8. Can't seem to find a supplier online for these items. Anyone have any suggestions? Got a new tank and now can't find these...
I'm Looking For The Siverdollar Size Plastic Or Really Metal Part That Work...
I need the square piece of metal that controls the wiper linkage also.I think the large size plastic part has a horseshoe shape on the inside of it, guess I need the washer and nut also.the part i ha...
Body Parts
I'm looking for rear bumper fillers, passenger side exterior mirror; multifunctional turn signal, cruise control & windshield wiper/washer switch. I could also use some chrome trim for hood, grille an...