Dodge B-Series
Model Overview
Dodge B-Series Cars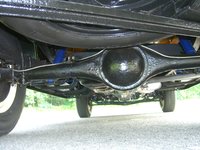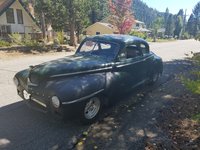 Questions
If I Have Changed The Fuel Pump, Distributor, Rotor And My 318 Still Won't ...
I've got a 1990 Dodge Ram B 150 series van. I've changed the fuel pump, Distributor and rotor and it still won't start?
1998 Dodge B 3500
troubleshooting shoot cant solving problem with 1998 dodge b 3500 van started out by not starting changed fuel pump has fire no fuel changed computer pcm checked wiring what can i be missing crank...
1998 Dodge Van
Van is stalling out did tuneup ignition coil but is stalling out but idles fine
Has My Dodge 318 Timing Chain Jumped?
Trying to start after driving car today.