Mitsubishi Dealers near Seattle, WA
Showing Mitsubishi dealers within 50 mi of Seattle, WA
Authorized Mitsubishi Dealers
3820 East Valley Road
Renton, WA 98057
(Open Now) 11:00 AM - 6:00 PM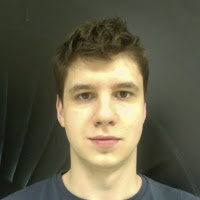 "Bought a car from them. Was smooth, without pressure."
3888 State Highway 16 W
Bremerton, WA 98312
"They contacted us almost immediately. We got to see the exact car we were seeking that same day prior to it being detailed, which was great. The salesperson (Wesley) was very low pressure and enjoyable. We purchased the vehicle that day, and the dealer kept it over the next few days to change fluids, perform an alignment, replace tires and brakes, etc. All in all, it was a very good experience. We purchased exactly the vehicle we were seeking, locally, at a good price. And although the car is 10 years old with 95K miles, it still comes with free oil changes for life from the dealer."
12620 Highway 99
Everett, WA 98204
(Open Now) 10:00 AM - 7:00 PM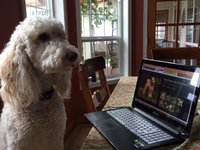 "Played a typical used car deal. Offered car online but not at dealership. Bait and switch dealer. "
3317 Auburn Way N, #B
Auburn, WA 98002
(Open Now) 10:00 AM - 6:00 PM
"Literally the WORST experience. Avoid this place like the plague. It took 7 email to find out the price of the car. No one would tell me. Same old tactics...trying to get you to like it and then "working" on the price. Not how things should be in 2018. Not how people want to buy a car. "
2110 Carriage Dr SW
Olympia, WA 98502
(Open Now) 10:00 AM - 6:00 PM
"Things were great, they contacted us, prequalified and had the car ready when we got there."
200 South Grady Way
Renton, WA 98055
3550 State Highway 16
Bremerton, WA 98312
2110 Carriage Dr SW
Olympia, WA 98502
(Open Now) 10:00 AM - 6:00 PM
Displaying dealers 1 - 8 of 8