Alfa Romeo Dealers near Philadelphia, PA
Showing Alfa Romeo dealers within 50 mi of Philadelphia, PA
Authorized Alfa Romeo Dealers
587 Route 38 W
Maple Shade, NJ 08052
(Open Now) 9:00 AM - 6:00 PM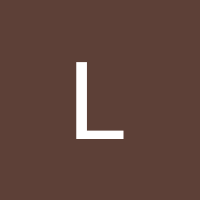 "Should have walked out after 6 hours of being there when the apr rate and monthly payment that we shook hands on changed when it came time to sign the documents. Felt as if my family's time was not valued at all. Owning the car for 1 week, my family was left stranded for 3 hrs on the side of the road waiting for a tow truck because the car would not start. Contacted the dealership 5 days ago, and I'm still waiting for a response. Horrible business, horrible customer service. Their priority was a sale, not customer satisfaction "
587 Route 38 W
Maple Shade, NJ 08052
487 Lancaster Ave
Malvern, PA 19355
(Open Now) 9:00 AM - 6:00 PM
"I would highly recommend this dealership. They were very responsive, professional and helpful. They treated us like we were their number one customer. "
487 Lancaster Avenue
Malvern, PA 19355
(Open Now) 9:00 AM - 6:00 PM
Displaying dealers 1 - 4 of 4