Seat Ibiza
Model Overview
Seat Ibiza Cars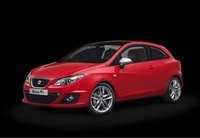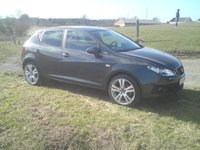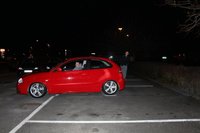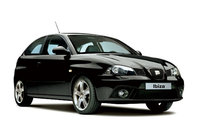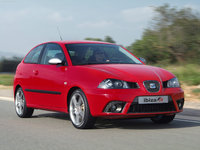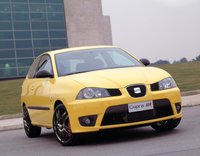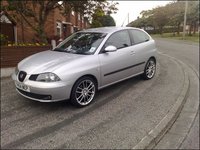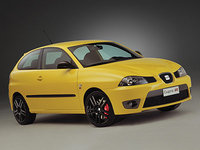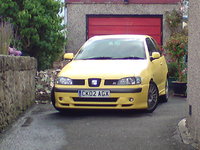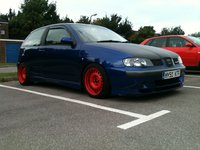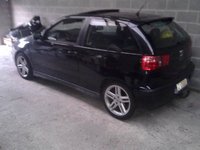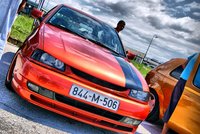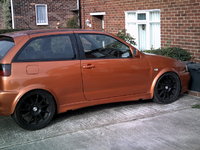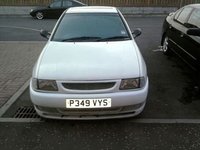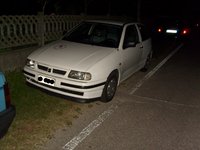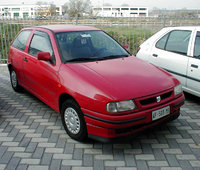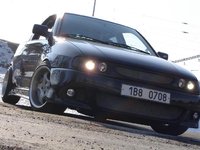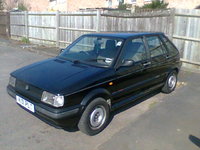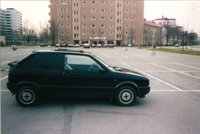 Questions
Do I Need My Engine Cleaning?
I've had a small oil leak from one of my oil pressure valves. The AA man has put a new one on and sprayed down as far as he could. He did say to maybe get it cleaned. I'm weeks away from payday is...
Seat Ibiza Handsfree Bluetooth
I bought a new 59 plate Ibiza with integrated handsfree bluetooth. The car has NO instructions of how to connect to a phone, can anyone help???
Engine Swap. What Will Fit?
i have a mk2 ibiza. i want to swap the engine for a 1.8t mk4 golf gti/mk3 ibiza cupra r unit. will this fit? what else will fit? how much?
After Market Bucket Seats
Hi there, ive bought a pair of after market bucket seat how do i fit these now? thanks...