Saab 9000 Cars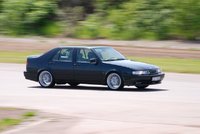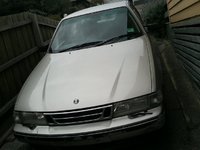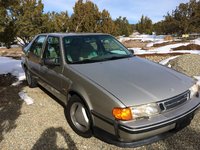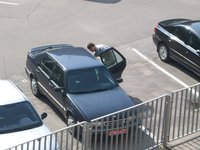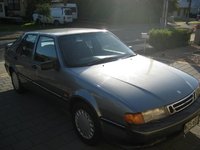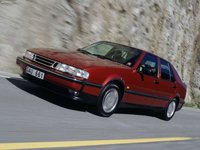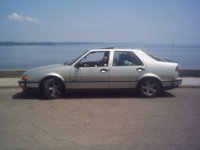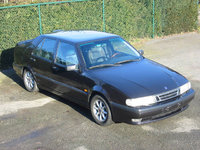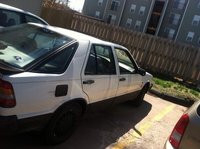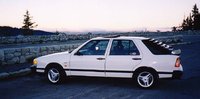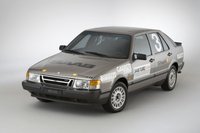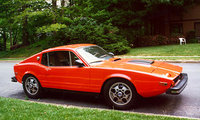 Questions
Saab Convertible Leaks
I have a 1998 Saab Convertible that leaks during and after it rains. The water comes in on the driver and passenger sides in the front. I am told it is a clogged roof drain, but can't find anyone th...
Shifter
I had to pull shifter back and broke something now won't start?
Radio Reads4611 Does Not Work My Code Is 1634
Electrical Problem Something Is Draining My Battery
My CD player has not worked for 2 plus years now, as of late it keeps coming on like it ha a cd in it and I hear a noise coming from the unit, it is the factory installed system, bose
I Have A 88 Saab 9000 S That Starts And Idles But When I Step On The Gas It...