Saab 9000 Cars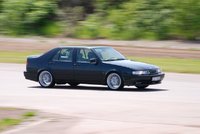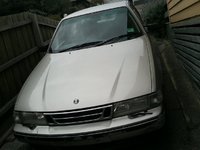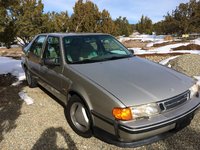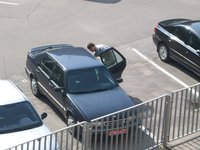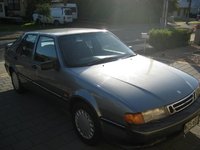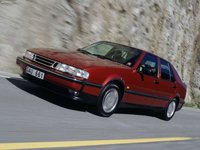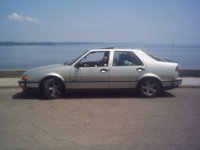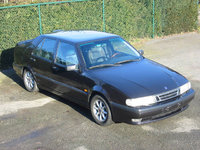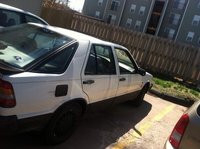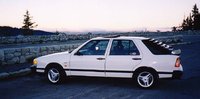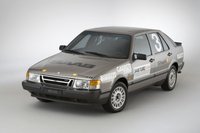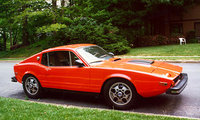 Questions
Shifter
I had to pull shifter back and broke something now won't start?
Radio Reads4611 Does Not Work My Code Is 1634
Electrical Problem Something Is Draining My Battery
My CD player has not worked for 2 plus years now, as of late it keeps coming on like it ha a cd in it and I hear a noise coming from the unit, it is the factory installed system, bose
I Have A 88 Saab 9000 S That Starts And Idles But When I Step On The Gas It...
Is It Really Worth It?
I recently bought one of these that had been sitting for a while. I love the car, but it needs alot of work! For example, it overheats, so the previous owner may have blown a gasket. The battery drain...