Rolls-Royce Silver Spur
Model Overview
Rolls-Royce Silver Spur Cars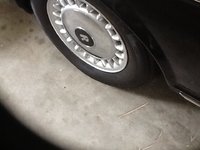 1999 Rolls-Royce Silver Spur

1998 Rolls-Royce Silver Spur

1997 Rolls-Royce Silver Spur

1996 Rolls-Royce Silver Spur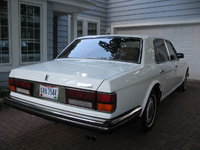 1995 Rolls-Royce Silver Spur
1994 Rolls-Royce Silver Spur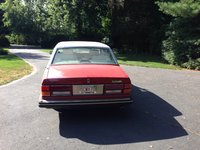 1993 Rolls-Royce Silver Spur

1992 Rolls-Royce Silver Spur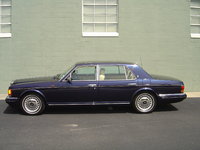 1991 Rolls-Royce Silver Spur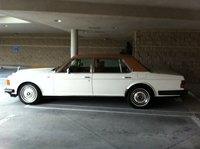 1990 Rolls-Royce Silver Spur
1989 Rolls-Royce Silver Spur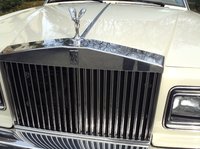 1988 Rolls-Royce Silver Spur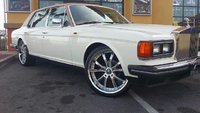 1987 Rolls-Royce Silver Spur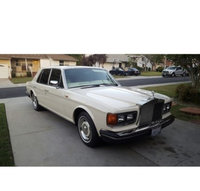 1986 Rolls-Royce Silver Spur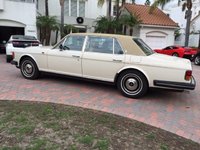 1985 Rolls-Royce Silver Spur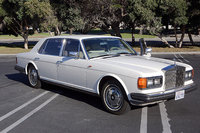 1984 Rolls-Royce Silver Spur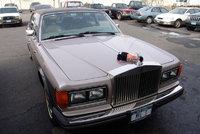 1983 Rolls-Royce Silver Spur

1982 Rolls-Royce Silver Spur

1981 Rolls-Royce Silver Spur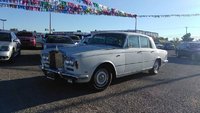 1980 Rolls-Royce Silver Spur
Questions
1996 Rolls Royce Silver Spur Ignition Relay Location Precisely
Have 1988 Rolls Royce Silver Spur That Will Not Start And The Back Wheels W...
Car will not start up and the back wheels will not roll car had to sit 7 weeks gentleman fell and ruptured a vert in his back after surgery it wont run when he tries to start it
Why Would I Want To Buy 25 Year Old Rolls Royce For Day To Day Driving?
Why would I want to drive a 25 year old Rolls Royce for day to day driving, when I could have a modern car with its technology? Is there a comparison in performance and safety?
My 1995 Rolls Royce Silver Spur Wont Start It Dont Have Power To The Fuelpu...
There Is A Rolls Royce Silver Spur W/ 26,000 Miles For Sale In The Orlando ...
Rolls-Royce Silver Spur Experts
View All