Renault 4 Cars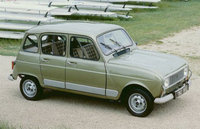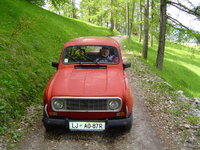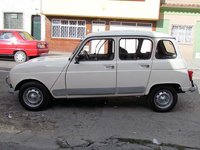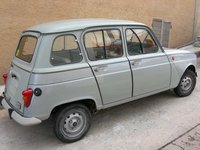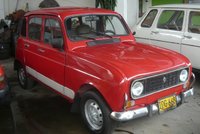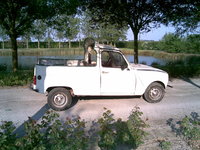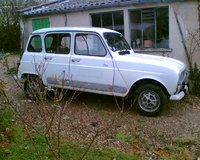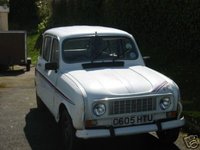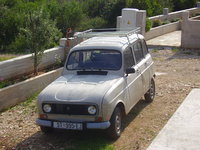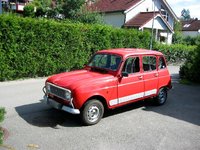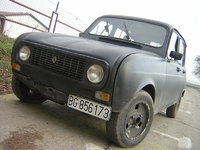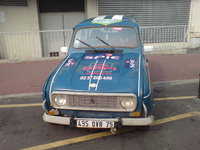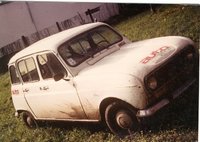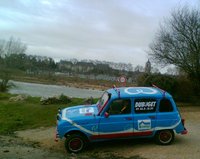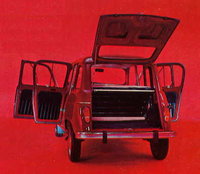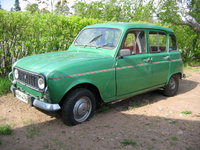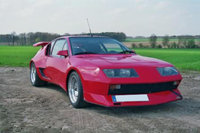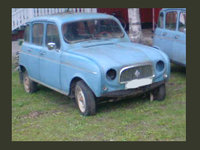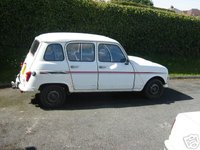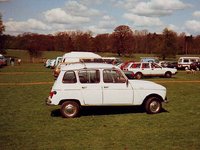 Questions
Where Can I Buy Renault 4 Spare Parts In Paris?
How Much Would My Classic Renault 4 Hatchback With 80,000 Original Kms Be W...
It does need a new fuel pump. Otherwise, it is insured, registered, tires are in good repair. I welded the underbelly a couple years ago. It also needs a new fuel pump, but otherwise, it's in shi...