Proton Iswara
Model Overview
Proton Iswara Cars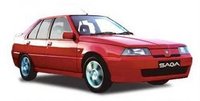 2004 Proton Iswara reviews: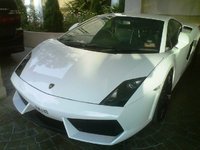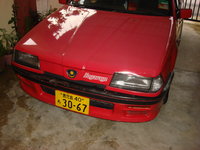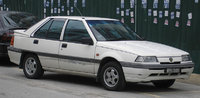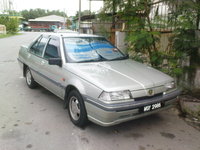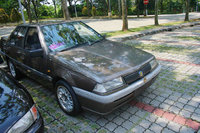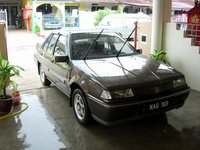 Questions
Iswara Speedometer Pointer Stays At 60rpm When Car Is Stationary.
My Iswara speedometer pointer does not stay at 0 rpm after I tried to remove a dead cockroach which got stuck in the mileage dial. Now it points at 60 rpm, anyway of settin it back to 0 rpm ?? Thank...
with
1 answer
(last answer 2 years ago)