Pontiac Star Chief
Model Overview
Pontiac Star Chief Cars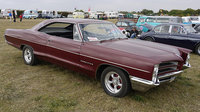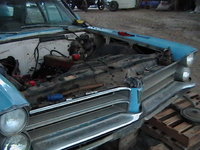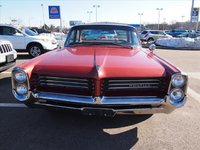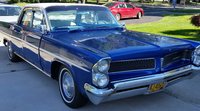 1963 Pontiac Star Chief reviews: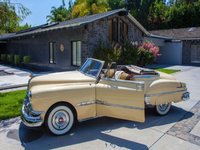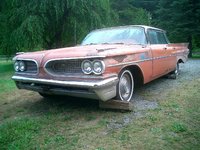 1959 Pontiac Star Chief reviews: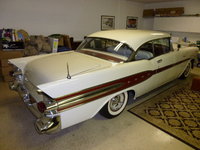 1957 Pontiac Star Chief reviews: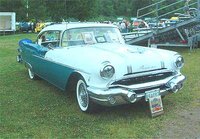 1956 Pontiac Star Chief reviews: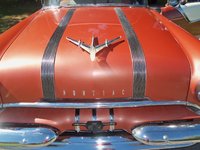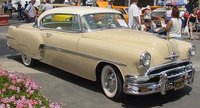 Questions
Hood Ornament
What year pontiac had a lighted indian for the hood ornament.
I Own A 1956 Star Chief Conv. That Needs Ground Up Restoration. I Have Acce...
Could You Order Special Paint On Your 1956 Pontiac In 56
I have a 1956 Pontiac star chief..original owner said car never repainted..it's tan white inside and out with tan wheels...on the exterior the tan has been over sprayed with the pink...door jams are...
Paint The Bumper Or Buy New?
I am Bahraini I have Pontiac Star Chief 1956, I want to maintain the car which is better to paint the existing bumper (front&back) which will cost me around 2000 US$, Or its better to buy another ...
What Is D Small Radiator Under D 1954 Pontiac Star Chief For?