Pontiac Chieftain
Model Overview
Pontiac Chieftain Cars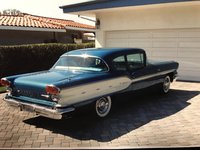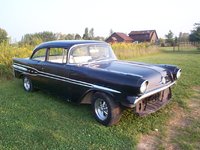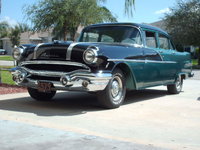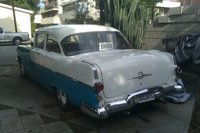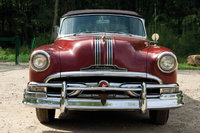 1953 Pontiac Chieftain reviews: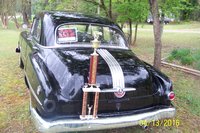 1952 Pontiac Chieftain reviews: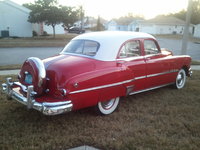 1951 Pontiac Chieftain reviews: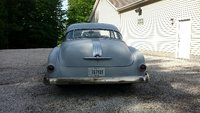 1950 Pontiac Chieftain reviews: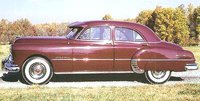 Questions
Ohhh Pleeez..
I just purchased a 1953 Pontiac Chieftain! 2 Door. Is anybody out there in possession of an original outside sun visor that they would like to part with? I would LOVE to hear from you! I am a happy ...
Frame
Was hoping someone could provide some info for me, or point me in the right direction…long story short…I have a 59 starchief body, and a 58 chieftain frame…would the body fit on the frame?? Thanks, mi...
Diagram Needed To Assemble The Wipers Arms Connection Under The Dash
Production Number For The 1958 Chiefton Convertible
i cant seem to find anywhere the number of the 58 pont chiefton convertibles produced--this was the only year pontiac had a chiefton convertible
Where Do I Find Parts For My 1953 2 Door Chieftaian.
Been having a hard time finding parts for this car.