Plymouth Neon
Model Overview
Plymouth Neon Cars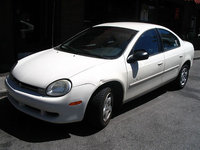 2001 Plymouth Neon reviews: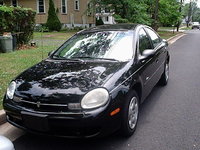 2000 Plymouth Neon reviews:





1999 Plymouth Neon reviews: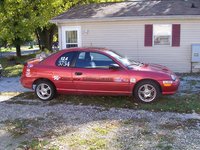 1998 Plymouth Neon reviews:





1997 Plymouth Neon reviews: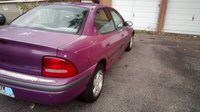 1996 Plymouth Neon reviews: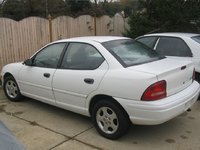 1995 Plymouth Neon reviews:





Questions
Car Is Wanting To Run Hot
I put a water pump on my car bout 4montgs ago temp was fine I put valve cover gasket and new plugs and wires now my car is wanting to run hot I checked the thermostat it wasn't stuck but the seal...
10in Shock Between The Fender Well And Motor
I been trying to look up whatever that part is called it is a 10in shock that between the Dash and motor and the motor down where the clutch cables run through down by the exhaust pipe goes right ...
Engine Fuse Box
I have a 1997 Plymouth Neon my engine fuse box has no power I wanted to know if it matters what year of a neon fuse box I put in or does it have to be from a 1997 Plymouth Neon ?
Whats Wrong.
I have a 2001 plymouth neon with aomw problems not sure what is going on. There is bad shaking in the engine mainly while in drive stopped at a light and worse in reverse. Have changed motor mounts...
Head Gasket/water Pump
Only 90k miles, car in excellent shape otherwise. Can I trade-in as is or should I repair and keep it?