Oldsmobile Omega
Model Overview
Oldsmobile Omega Cars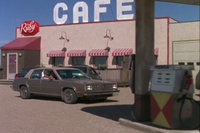 1984 Oldsmobile Omega reviews: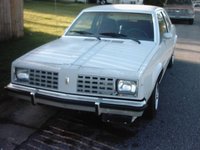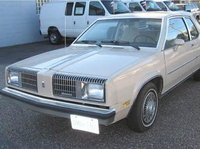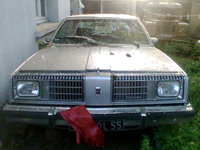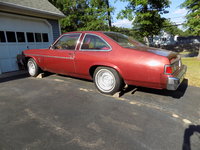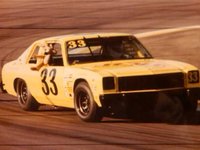 1977 Oldsmobile Omega reviews: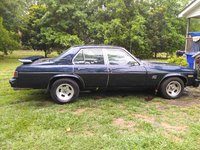 1976 Oldsmobile Omega reviews: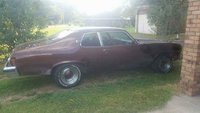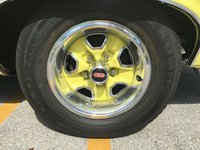 1973 Oldsmobile Omega reviews:





Questions
1975 Olds Omega Turn Signal Flasher Has 3 Prong Blades In Unusal Position A...
So far I have ordered and paid for 2 unusable parts and have tried to find an interchangeable one but no luck. I inherited the car when my Dad died last year and am trying to keep it original.
I Have A 1973 Omega In My Garage That Has Not Been Used In 10 Years, I Am T...
It was my father's car, he took great care of it, it has 72,000 original miles, he bought it brand new. calldom@yahoo.com
I Want To Put A 1967 Buick 430 Cu In Motor Into My 1974 Oldsmobile Omega
Will a 1967 buick 430 cu in motor fit into my 1974 omega. The car currently has an olds 350 rocket. what will need to be done for that motor to fit? I already know i will need the TH400 tranny i jus...
Hi, I'm Wondering If There Are Common Transmission Problems For A 1981 Olds...
The engine runs well but it refuses to go in gear. The cable is connected to the transmission but it never goes in gear, no drive, no reverse, just revs.
Need A Thermostat Housing For A 1984 Olds Omega Brougham 4 Cyl. (not 6 Cyl)...