Geo Prizm Cars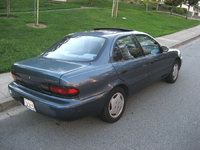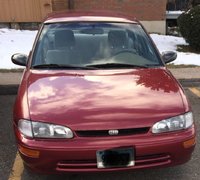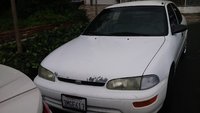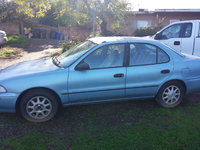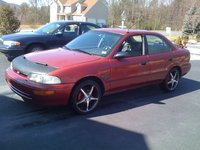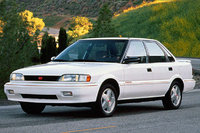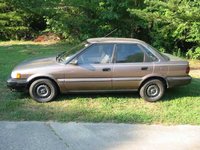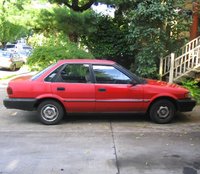 Questions
What Makes A 1997 Geo Prizm 1.6 Start And Die Amidiately?
Has good spark plugs, plug wires, crankshaft sensor, distributor.
My 95 Geo Prizm Died After Driving On The Freeway For About An Hour And A H...
new fuel pump, new battery, new spark plugs and wires. New Map sensor. Two mechanics can't figure out the problem. It blows smoke out the tailpipe and it smells like gasoline. It runs for a bit and ...
Why Wont My Car Start?
My 96 Geo prizm will not start. We replaced the alternator. Had it checked out it was bad. Worked okay for 2 or 3 days then it would not turn on. We replaced the battery. Again, it worked for 2 or 3 d...
Where Is The Fuel Pump Fuse/relay On Geo Prism
My Anti Theft System Will Not Let The Car Start
is there any way to reset the anti theft system my key to it is worn out and I don't have another one I am on disability and I cant afford to buy another car this one ran great all day I went to get i...