Datsun 210
Model Overview
Datsun 210 Cars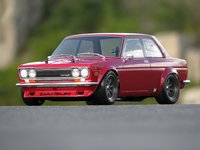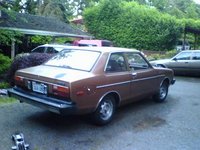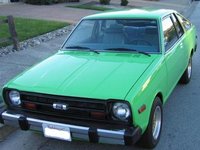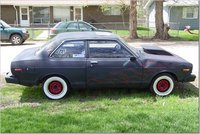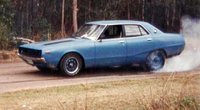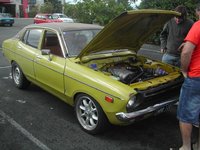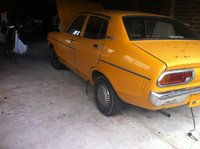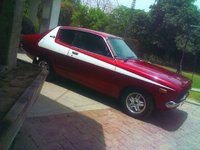 Questions
Datsun B210 Will Crank But Wont Turn Over. I Cant Figure Out Why.
have a B210 for about a yr now. car performed in top condition until a month ago when the radiator blew. so i replaced the radiator/hoses,filled with new antifreeze and drove it for about 3 blocks,par...
Anybody Know Where I Can Start With This Datsun B210 And All Of Its Problem...
my car is running inconsistently, and it is progressively getting worse. It bucks randomly (sometimes quite violently) while I am driving, without any sort of transition in the driving method (such ...