Chevrolet Nomad
Model Overview
Chevrolet Nomad Cars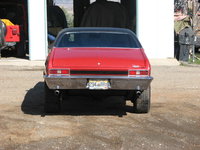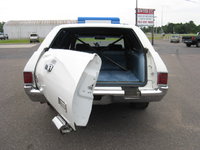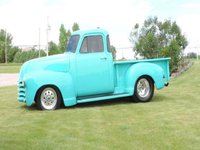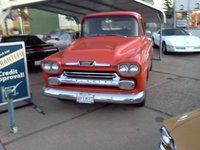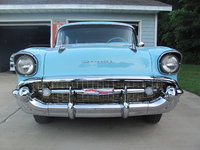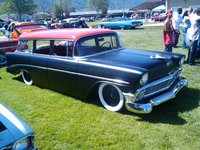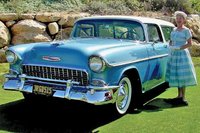 Questions
Chevy Nomad With Paint Code 612
How many 1955 Chevy Nomads were made with paint code 612?
3 views
with
no answers yet
Do Have To Really Crank The Wheel To Get Around A Corner On A Classic Car?
Hello there. I have a question for you guys, and I am really hoping you can help me out. I do know for a fact that some classic cars don't have power steering, and their steering equipment is outdate...
30 views
with
1 answer
(last answer 5 years ago)
Chevrolet Nomad Experts
| | | |
| --- | --- | --- |
| #1 | | moosepass39 |
| #2 | | Gordon Stewart |
| #2 | | bl700 |
View All