Chevrolet LUV
Model Overview
Chevrolet LUV Cars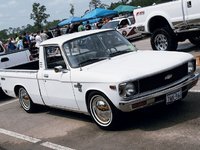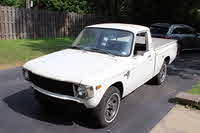 1979 Chevrolet LUV reviews: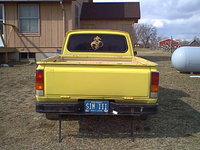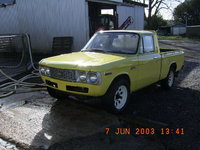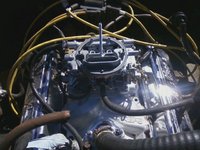 Questions
Will A Four Cyl From 91 Chevy Bolt Into 81 Chevy Luv 4 Wheel Drive?
the next door neighbor Dave wanted to ask if anyone knows if you could put the engine of a 91 Chevy s10 4 cyl. into a 81 Chevy LUV that has 4wd. if anyone knows any information on this subject of en...
What Is The Firing Order For A 1980 Chevy Luv?
I need to know what the firing order is for a 1980 chevy luv 4 speed 4wd truck. Asap please and thank you.
I Have A 1978 Checy Luv Base Model And Am Having Trouble Finding A Carb Tha...
Have A 1980 Luv Truck Bght New. Engine Running Rough Have Changed Carb, New...
Where Can I Buy 1978 Luv Truck Side Emblems, Rear Bumper. Door Moldings, An...