Cadillac STS-V
Model Overview
Cadillac STS-V Cars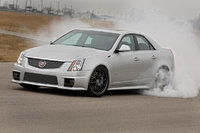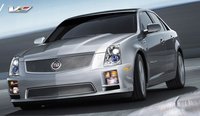 2008 Cadillac STS-V reviews: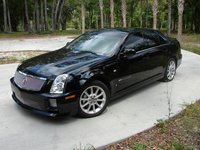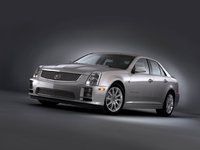 2006 Cadillac STS-V reviews:
Questions
98 STS - Forgotten Detail/problem
I forgot to add this: I gunned the 98 STS yesterday and now the service engine light is on, along with suspension system, ABS, and traction control light.
Electrical Problems?
I bought a 1998 Cadillac STS with 56K miles from my brother-in-law's 95 year old mother. I've had it about a week and it seems to run pretty smooth (intermittently sputters when idling}. The probl...
What The Difference Between A Sts Cadillac And A Cts Cadillac?>
Service Light
Y service light comes on for a day and off the next five days Why?
My Cadillac Was Working Ytdy And Today Can't Start, The Battery Was 14.7 Vo...
My Cadillac was working ytdy and today can't start, the battery was 14.7 volts and no light at all, no past problems , it's a 2009 v-6 STS with 44000 miles. Please, What may be the problem?