AMC Rambler Classic
Model Overview
AMC Rambler Classic Cars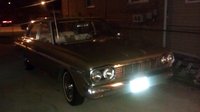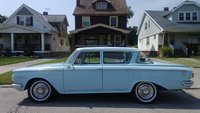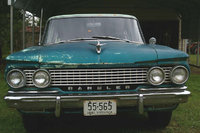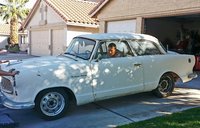 Questions
Transmission Swap In A 1962 Rambler
I have a 1962 Ramber Classic with a T96 manual transmission. I would like to put a 4 or 5 speed transmission in it. What transmission will work?
1966 Amc Rambler 232 Straight Six
I just bought my rambler about three months ago,I have rebuilt the carburetor and put all new brakes on with a couple of other minor fix ups. Now I have noticed that my oil pressure gauge isn't rea...
Transmission
I have a 1962 AMC rambler classic could I use a 390 with a stock transmission with having to modify anything