Peltier Subaru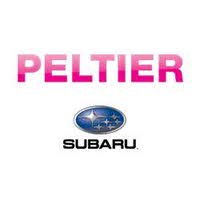 3200 S Southwest Loop 323
Tyler
,
TX
75701
Mapa e indicaciones
Ventas: (903) 630-8461 Servicio: (888) 224-8501
Hoy
9:00 A M - 7:00 P M
(Cerrado ahora)
Mostrar horas de atención
Ocultar horas de atención
Buscar usados
Buscar nuevos
Por auto
Por carrocería
Por precio
Filtrar resultados
Otros concesionarios cercanos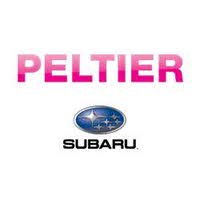 Hoy
9:00 A M - 7:00 P M
(Cerrado ahora)
3200 S Southwest Loop 323
Tyler
,
TX
75701
Evaluaciones del concesionario
Todas las evaluaciones son de visitas verificadas al concesionario. –
Más información
The dealership was fantastic, but the people were even better that fantastic. The people at the dealership were so nice and friendly, they acted like we were apart of the family and we will always appreciate that experience and feeling. Thank you, Peltier Subaru
They reached out to me within the hour. I decided I was not interested but it had nothing to do with the dealership.
Fast email response. Personal contact from Grant. Very nice telephone visit. Have not had time to drive to Tyler to inspect vehicle.
Never really contacted these people except electronically. They responded quickly and livery proffessoonally.
Mostrar evaluaciones anteriores del concesionario
1