New Toyota Highlander Hybrid For Sale Near Charlotte, NC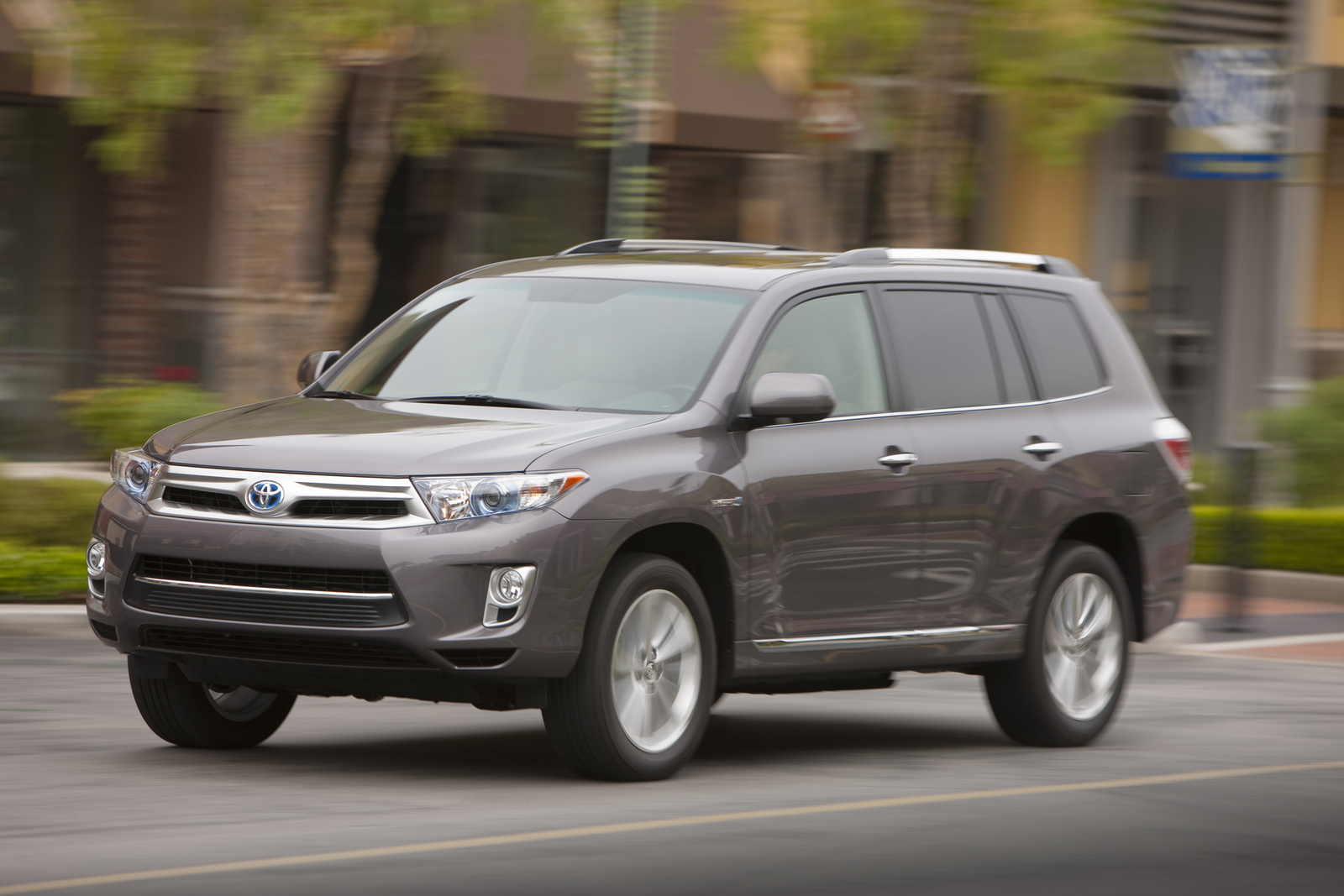 New Search Toyota Highlander Hybrid
Within 75 miles of Charlotte, NC
2008 Toyota Highlander Hybrid Limited Review
"I love the new Highlander model..."
I purchased this SUV because I could not commit to a minivan, but was sick of my gas-guzzling SUV. I have had the Highlander for a week now and I am getting about 24 miles per gallon. I know it will get better as the car is broken in. I got it fully loaded and love the nav and my son loves the entertainment center.
No results found. Try a new search with a larger radius, or search for a different model.
Checking your number
We will call you first if it is unverified.
Close
Similar Cars
New Car Listings By City
New Toyota Highlander Hybrid in Greensboro NC

19 dealers, 2 listings

New Toyota Highlander Hybrid in Columbia SC

12 dealers

New Toyota Highlander Hybrid in Greenville SC

11 dealers

New Toyota Highlander Hybrid in Johnson City TN

10 dealers

New Toyota Highlander Hybrid in Raleigh NC

21 dealers, 2 listings

New Toyota Highlander Hybrid in Augusta GA

9 dealers

New Toyota Highlander Hybrid in Roanoke VA

9 dealers, 1 listings starting at $47,360

New Toyota Highlander Hybrid in Wilmington NC

7 dealers, 1 listings starting at $47,684

New Toyota Highlander Hybrid in Charleston SC

5 dealers, 2 listings starting at $48,678

New Toyota Highlander Hybrid in Knoxville TN

5 dealers, 1 listings starting at $45,171

New Toyota Highlander Hybrid in Atlanta GA

23 dealers, 4 listings starting at $44,982

New Toyota Highlander Hybrid in Savannah GA

7 dealers, 1 listings starting at $48,678

New Toyota Highlander Hybrid in Charleston WV

8 dealers, 1 listings starting at $47,724

New Toyota Highlander Hybrid in Warner Robins GA

8 dealers

New Toyota Highlander Hybrid in Chattanooga TN

9 dealers, 1 listings starting at $48,466

New Toyota Highlander Hybrid in Richmond VA

20 dealers, 4 listings starting at $47,724

New Toyota Highlander Hybrid in Lexington KY

14 dealers, 1 listings starting at $45,563

New Toyota Highlander Hybrid in Virginia Beach VA

11 dealers, 3 listings starting at $41,324

New Toyota Highlander Hybrid in Albany GA

6 dealers

New Toyota Highlander Hybrid in Nashville TN

14 dealers, 4 listings starting at $47,544

New Toyota Highlander Hybrid in Washington DC

50 dealers, 52 listings starting at $39,745

New Toyota Highlander Hybrid in Cincinnati OH

15 dealers, 3 listings starting at $45,563

New Toyota Highlander Hybrid in Louisville KY

15 dealers, 1 listings starting at $45,563

New Toyota Highlander Hybrid in Birmingham AL

11 dealers