Audi TTS
Model Overview
New Audi TTS

The 2014 Audi TTS has been announced, but it is not yet available for purchase.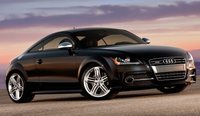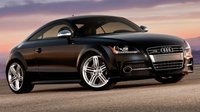 Audi TTS Questions
Will The Next Genreation Tts Offer A 6 Speed Manual?
I agree about the great middle ground the TT-S represents between the TT and the TT-RS. The TT is slow and the TT-RS is expensive and I could not justify driving it every day of the year. The cost to ...
8 views
with
1 answer
(last answer 3 months ago)
Older Audi TTS